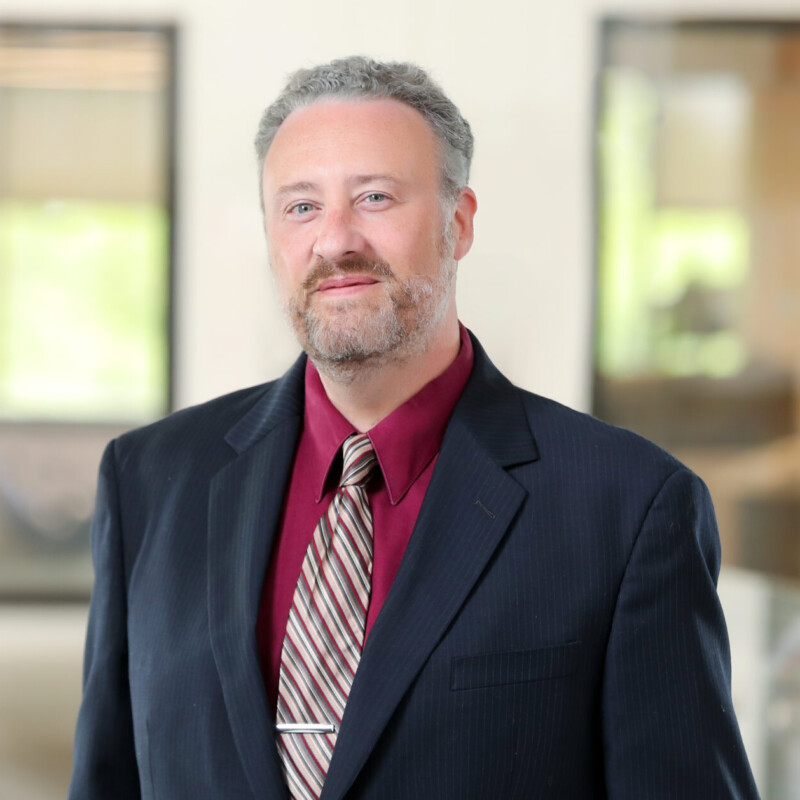 As Manager of Information Technology, Dan oversees the firm's technology infrastructure, including computer systems, office connectivity, strategic toolset choices and implementation, and the use of technology to drive efficiencies and strategies on design projects. He chairs the firm's Operations Committee, helping strategize overall firm initiatives to reach company goals.
Dan prides himself on helping people by providing technological tools to help them excel at their jobs. In Dan's experience, there is always something technology can provide to enhance someone's work environment. He enjoys collaborating with Spiezle team members to figure out ways to deliver technological solutions to business challenges.
In his spare time, Dan is an amateur photographer, chef, and recording studio tech. He also plays the piano.
Dan received his CST in Computer Systems Support and Administration from DPT Business School. He is currently working on Computer Network Technology degree at Bucks County Community College.