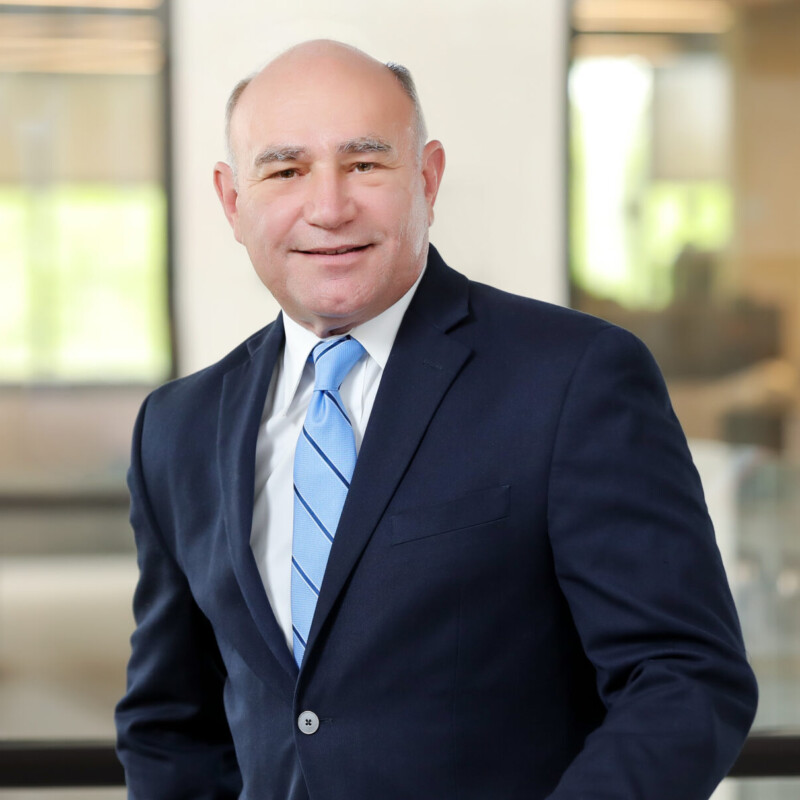 Angelo Alberto
AIA, PPNJ | Principal
Angelo is both a registered architect and licensed professional planner, and is a firm believer that designing a building is a multifaceted endeavor. He values how buildings relate to and elevate their surrounding areas; further, he believes that both the interior and exterior must harmonize to foster an atmosphere of community and sustainability.
As a Principal at Spiezle, Angelo's focus is on navigating the complexities associated with redevelopment and renovation projects with clients, public agencies, and government leaders. His ability to get projects through the approval process is critical toward Spiezle's goal of redefining how architectural firms operate in today's rapidly changing world.
One of his favorite quotes, "We shape our buildings, and thereafter, our buildings shape us" by Winston Churchill, is a fundamental pillar of his appreciation for the architectural field and evidence of his collaborative nature at Spiezle. He leads a team of designers, managers, technical experts, and production staff in working together to help a client realize their vision.
Angelo is a frequent guest speaker and teacher at local universities covering urban design. He is a member of the Urban Land Institute and the Southern NJ Chamber of Commerce. He has also served on the Camden City BID Taskforce and on the Board of Directors for the Camden Special Services District (CSSD).
Angelo received his Bachelor of Architecture from Cornell University and his Master of Architecture in Urban Design/Planning from Harvard University.