Our team, of employee-owners is actively engaged
in building their skills and advancing their careers through training and development; mentoring; collaboration; and a culture that supports individual growth. Our leadership development and succession planning programs set out to create a wealth of opportunity for existing and new team members. It also creates a foundation for leadership sustainability and continuity. We have a documented history of promoting from within – many of our Principals and Associate Principals were promoted because of a culture that supports the dedication and commitment to individual growth. In fact, our President and CEO began his tenure with the firm as a Project Architect.
We value self-starters, but also believe everyone works their best and achieves the most with the support of a unified, symbiotic team.
At Spiezle, we have everything in place to assist in moving your career forward to reach your professional and personal goals. We are dedicated to supporting each other at every level, every day; whether through our mentoring methods, performance management programs, or various professional developmental and educational opportunities. It's all up to you. Wherever you have set the bar for yourself, we have numerous systems and programs in place to help you get there – and once you have, we challenge you to raise it even higher! Our employee-owners love what we do; we have fun while sharing our passion for producing positive results for our clients.
comprehensive benefits
Our benefits program is designed to address the "whole person" providing flexibility in customization of benefit elections that meet your individual or family needs. The benefits program includes, but is not limited to:
health insurance
We offer a comprehensive health insurance and dental coverage plans with additional buy-up options. We also provide company paid tele-health appointments and Rx plans supported with education and mobile apps, that allow employees to take advantage of cost-savings programs.

financial protection
We offer company paid life insurance and disability insurance plans, each with voluntary buy-up options. We also offer flexible spending accounts (FSA), health reimbursement accounts (HRA), and health savings accounts for medical, dental and vision out-of-pocket expenses.

flexibility
Spiezle prioritizes work/life balance with a generous paid time off policy including vacation, sick time, personal leave, floating holidays and paid leave for bereavement, jury duty, etc. We also have flexible work from home and remote work options, as well as half-day Fridays year-round!

well-being
We encourage the wellness of our employee-owners with mindfulness initiatives, wellness seminars and raffles for participating in wellness and community events.

professional development
Spiezle team members receive on-the-job training, mentoring and career coaching. We offer guided support for licensing, as well as financial and paid-time off support for taking professional exams. We also offer professional membership subsidies, and tuition assistance.

competitive compensation
We offer competitive base pay with variable compensation. Our total compensation package includes a discretionary bonus program, stock allocation in our Employee Stock Ownership Plan (ESOP), and discretionary 401k contributions.

financial planning
In addition to our total compensation package, our benefits include retirement planning programs, tax planning and savings, as well as general financial seminars through our various partnerships including Goldman Sachs, American Funds, PNC Bank, Cigna, and JKJ Benefits.

pet insurance
Spiezle offers pet insurance because we care about your furry family members too! We offer an exclusive "group only" policy through Nationwide.
Project Architect
Spiezle's Project Architects are creative and licensed architects who participate in all phases of projects while having the opportunity to mentor and supervise team members and coordinate activities with outside engineers and consultants. Spiezle Project Architects require experience with Revit, Dynamo and/or Grasshopper, and 3D scanning, as well as experience with specifications, the public bidding processes and requirements; expertise within any of our market sectors including k-12 schools, higher education, senior care, acute healthcare, urban planning, mixed-use or multi-family residential, government/municipal, or other institutional or public space project.
We are currently offering a $10,000 sign-on bonus for this position!
To apply for this position, please click here: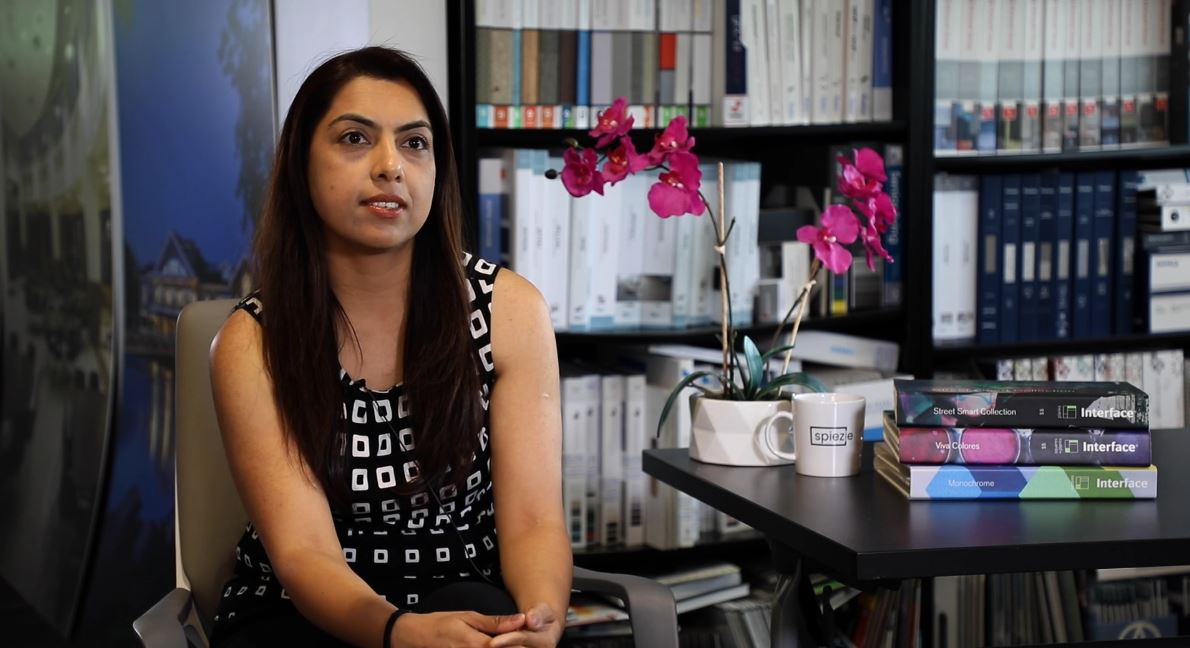 Senior Marketing Coordinator
We are seeking a Senior Marketing Coordinator to take the lead on architectural proposal development, prepare graphic and written content for marketing materials, and to participate in other marketing initiatives such as blogging, internal and external email communications and social media strategy and execution. This position is based in our Hamilton, New Jersey office. We provide a collaborative team environment, and this highly visible role will support and advance the Firm's capability to win new work, promote exposure of our services in a variety of marketing mediums, and aid in enhancing our brand for recruiting purposes. We are seeking a career-oriented marketing professional with proposal experience who is eager to contribute to the growth of the firm through creative marketing strategies.
To apply for this position please click here:
Project Coordinator
Spiezle Project Coordinators are emerging design professionals who work on all phases of projects, coordinate technical aspects of projects with internal and external teams and have construction documentation responsibility. Project Coordinators have the opportunity to learn by working on both national and local projects within our many market sectors including K-12 schools, higher education, senior care, acute healthcare, urban planning, mixed-use or multi-family residential, government/municipal, or other institutional or public space project. Speizle Architectural Designers require at least three years of Revit experience as well as three full years of professional working in an architectural firm.
We are currently offering a $2,500 sign-on bonus for this position!
To apply for this position please click here:
Interior Designer
Spiezle is looking for an interior designer or interior architect professional. As an emerging designer, you are accomplished at creating interior layouts and detailing (including millwork detailing). You are inspired to work in collaborative project teams comprised of designers, engineers, and landscape architects. You look forward to applying your interior architecture/design services to multiple building types and uses. You will make sure the job gets done, and have fun doing it. We are seeking someone with two to five years of experience in diverse contract interiors projects in one or more areas of market expertise. Proficiency in Revit/BIM, Auto/CAD, Illustrator, Sketch up, Photoshop, and MS Office Suite (Word, Excel, and PowerPoint) is required.
To apply for this position please click here: