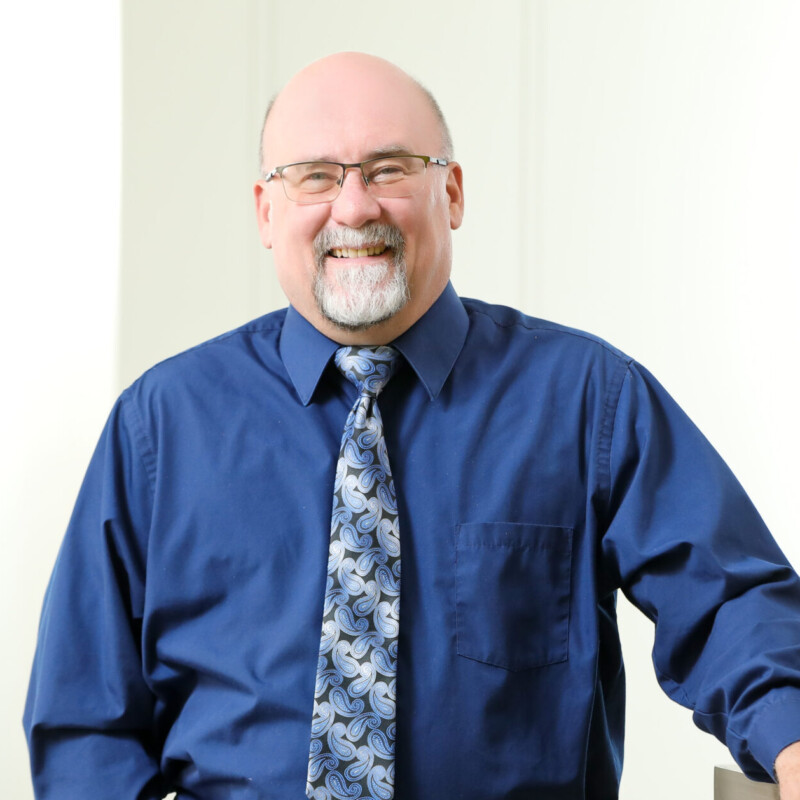 Anthony Catana
AIA, LEED AP | Associate Principal
Anthony specializes in architectural design and has extensive experience in design, documentation, and construction administration with a variety of building types. His encyclopedic knowledge of building codes is an invaluable resource and his knowledge even led to his involvement in the approval of several code additions including ICC's Green Codes, Commissioning Guidelines, and Administrative Codes. Anthony is the Director of Building Technology at Spiezle, and his wealth of information, leadership, and communication skills make him a champion of the firm's design philosophy.
Inspired by the Spiezle company culture, Anthony views his colleagues' experiences and interactions as instrumental in fostering a healthy work environment. In his mind, one person cannot have all the answers; a community of knowledgeable people is invaluable.
Anthony doesn't see obstacles when faced with design issues; he sees puzzles needing solving. His ingenuity and creativity help clients develop holistic and well-rounded projects.
Anthony is a member of the American Institute of Architects, the New Jersey Society of Architects, the International Code Council (ICC), and the ICC Sustainable Membership Council.
Anthony earned his Bachelor of Architecture from Drexel University.