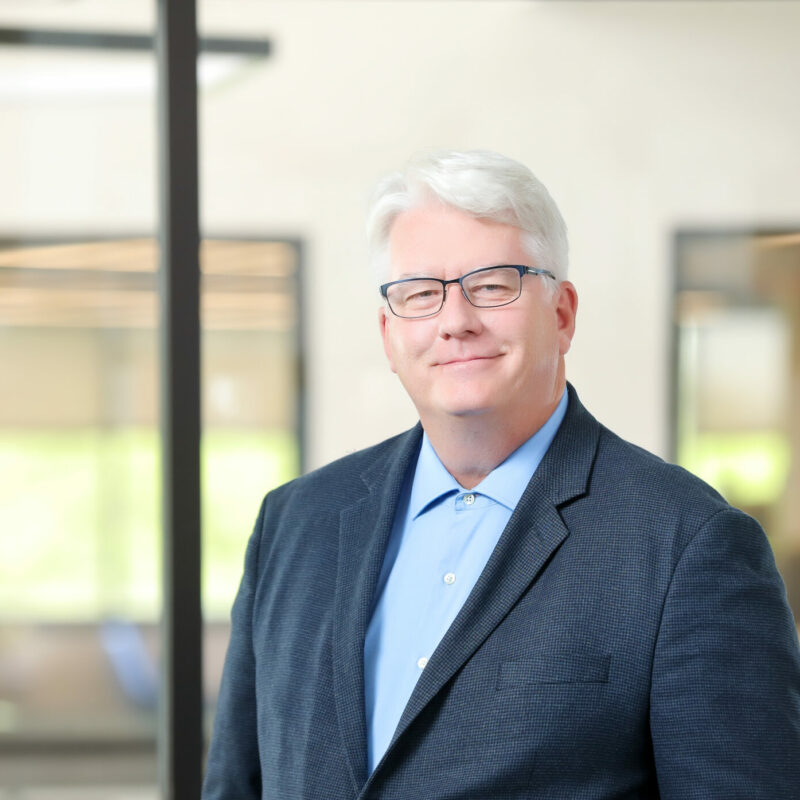 Bob Reid
AIA, LEED AP | Principal
An engaging and analytical architect, Bob's driving design principle is to help his clients do what they do better by designing spaces that are active catalysts in supporting their unique efforts. Bob achieves this by fully understanding his clients' vision, mission, and goals in order to develop solutions that allow the built environment to help them find greater success.
Bob's creativity is evidenced in a rare combination of active listening, problem seeking, analysis, design, and technical skills. Bob's approach is evidenced in designs that are specific to a client's needs, creating enlightened and highly functional plans and designs. Bob strives to show clients how to chart the path to the future, how to make more out of what they already have and how to create a new facility that is inspirational, efficient, functional, and well-built.
Emboldened by our company's thorough belief that everyone can positively affect the firm and our clients' organizations, Bob views a key aspect of his role is as an educator. Education is a tool to lift the limitless potential of young architects in the industry as well as our clients' stakeholders. Bob's love of learning and teaching provides unique insight that creates transformational projects. Bob has guest lectured at various organizations and universities to spread the word about how better planning can be transformational for institutions.
Bob received his Bachelor of Architecture from Temple University.