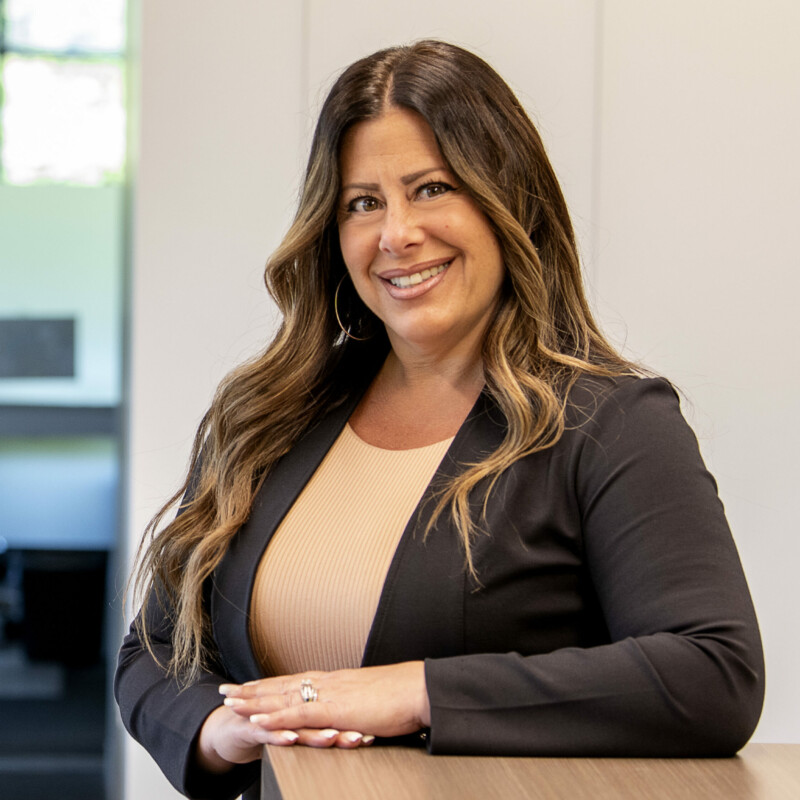 Celeste Venceller
Human Resources Manager
As a Spiezle employee-owner for over two decades, Celeste has been a key player in improving internal processes and creating innovative solutions for employees. As a strong listener, Celeste prides herself on ensuring each team member she interacts with has a positive experience by addressing their needs and determining efficient solutions. Never one to remain stagnant, Celeste constantly refines her approach to processes and enjoys pushing herself outside of her comfort zone for the betterment of the company's strategic goals and its employees.
As the firm's Human Resources Manager, Celeste oversees the day-to-day needs of the firm's employees and ensures HR compliance. She works with Spiezle's employees on the full spectrum of employment, benefits, and HR needs, and is an advocate for clear and healthy communication. Celeste's leadership style emphasizes improving employee culture through transformational human resource strategies, including coaching, succession planning, conflict resolution, professional development, and relationship building. A strong proponent of upholding positive workplace morale, Celeste believes in making the best of every situation. She has been an instrumental member of the employee ownership program and advocates for each employee-owner at the firm.
Outside of the office, Celeste enjoys spending time with her family, going to the beach, and shopping.