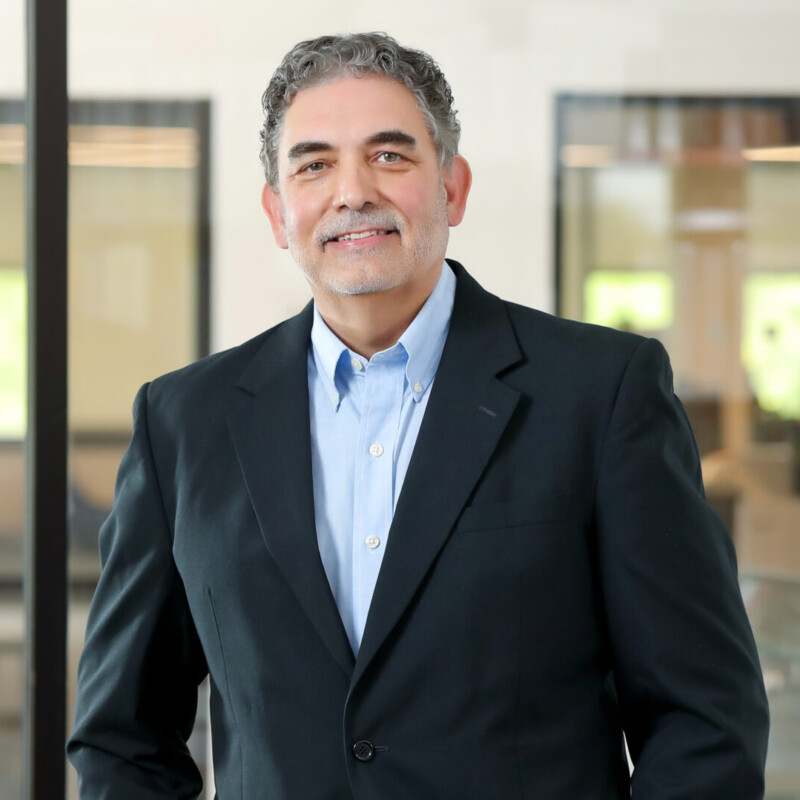 Chris Gaumann
RA | Associate Principal
Chris is an award-winning designer with 33 years of experience in all phases of the architectural process, including programming, design, construction documentation, along with project management and construction administration. His creative, hands-on approach provides clients a primary point of service and a stabilizing voice to any project he leads.
Chris serves as Spiezle's Associate Principal responsible for determining and coordinating the design direction for most of the firm's large-scale projects. His attention to detail, personability, and collaborative approach are foundational pillars that help elevate Spiezle's architectural design process. In his mind, the client's needs are his needs, and it is paramount those are met once a project reaches completion.
Active in his community, Chris is a past member of the Havertown Planning Board, and the Havertown Township Revitalization Task Force Executive Committee. He is also a member of the Delaware County Chamber of Commerce, Rotary International, and has served as visiting juror at Philadelphia and Drexel Universities
Chris earned his Bachelor of Architecture from Temple University.