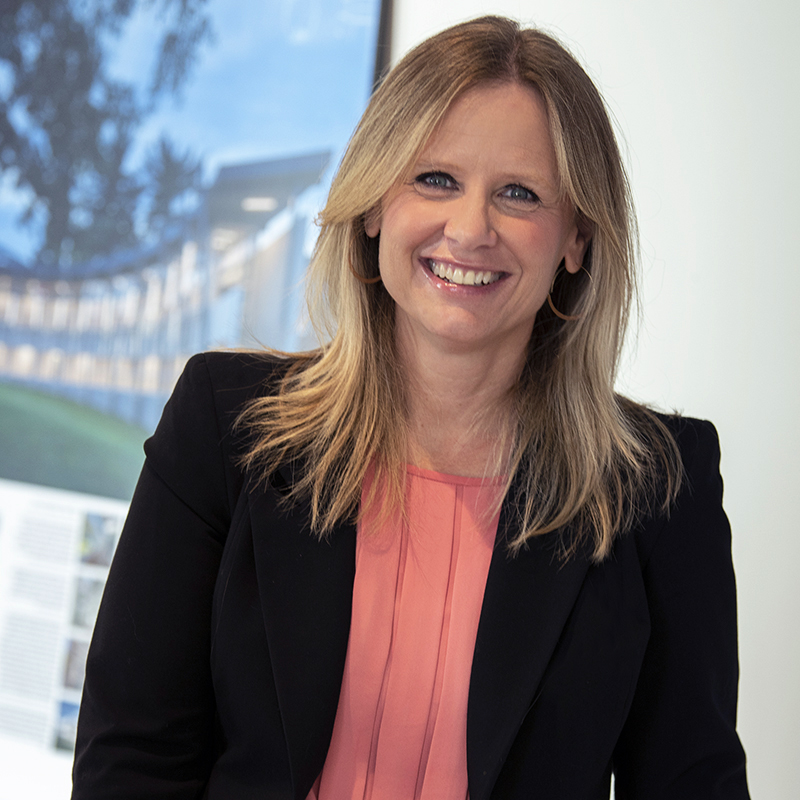 Jill DiClementi
ASID, NCIDQ | Associate Principal
An award winning interior designer with 25 years of experience, Jill's ability to lead design projects from inception to completion makes her a critical asset for Speizle's vision. Jill's exuberance in designing spaces that enhance a client's vision and goals are pillars of her professional philosophy. Her dynamism, motivation, and creativity allow her a wide breadth of freedom on projects where she emphasizes the shape, color, sound, and lighting to exemplify how natural beauty can be viewed in enclosed spaces.
More than just an interior designer, Jill strives to be a mentor to young professional women. She has taught interior design in undergraduate and graduate programs at various colleges and universities.
Drawing inspiration from Elise De Wolf, a trailblazer in the interior design profession, and her grandmothers, Jill embraces the aspect that "change is the only constant in life." In an evolving workforce that is becoming more diverse than ever, Jill plans to be at the forefront of this shifting landscape.
Jill has been a member of ASID since 2003.  She served as a local chapter president and on many other committee roles. Currently Jill is active in CREW, Women in Healthcare, and POWER. Jill sits on the board for Women in Healthcare as the chair of the mentorship committee and is the Co-Chair for the Outreach Committee of CREW Greater Philadelphia.
Jill received her Bachelor of Science in Interior Design from Indiana University of Pennsylvania, and her Master of Science in Interior Design from Drexel University.