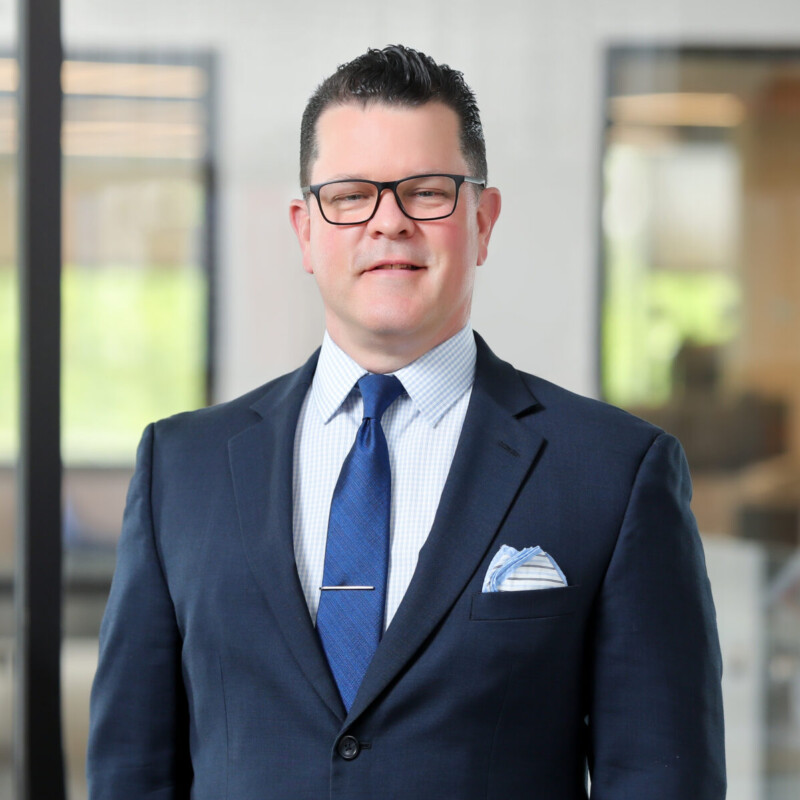 Richard C. Quinn
AIA, LEED AP | Principal
For over 30 years, Rich's talent and passion for architecture have helped him successfully execute a wide range of projects, including designs for Senior Living, K-12 and Higher Educational institutions, medical facilities, and corporate and public spaces. As a collaborative leader, Rich utilizes his experience in both management and design to understand his client's complex issues and requirements to exceed their expectations.
Rich finds inspiration for his designs by simply stopping to take in the world around him and drawing upon his belief that all things in the world have a story to tell. His passion for sustainable building design and careful analysis of architecture make him an integral part of the Spiezle team.
In his free time, Rich enjoys golf, live music, and being in the mountains, camping, and hiking with his dogs. He also enjoys exploring big cities.
Rich received his AST in Architectural Drafting Technology from Thaddeus Stevens College of Technology, and his Bachelor of Architecture from Drexel University.