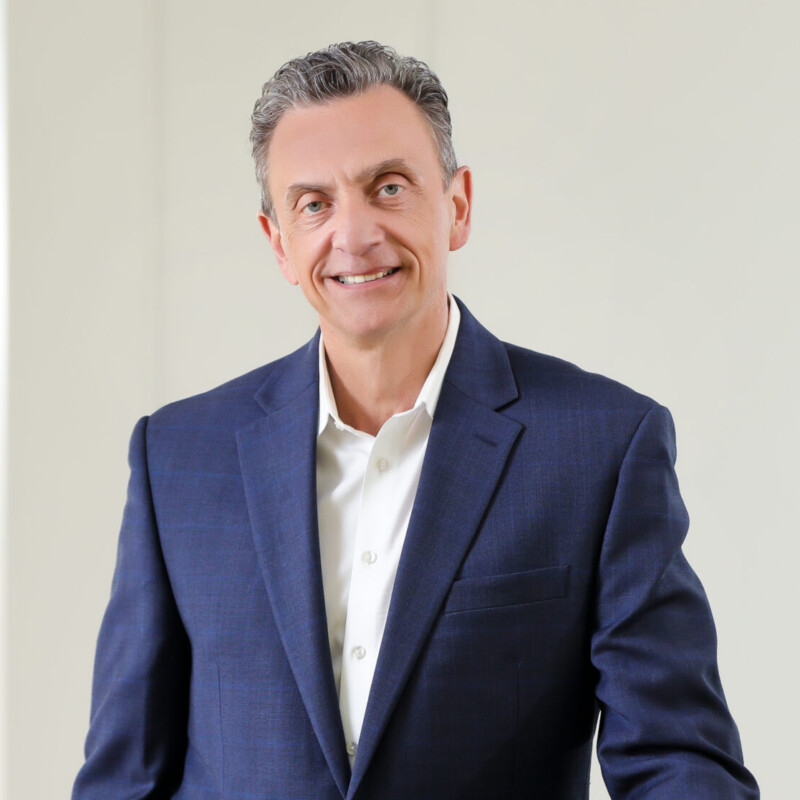 Steve Leone
AIA, LEED AP | Principal
Steve is an award-winning design professional with over thirty-five years of experience in the field of architecture and design. He has an extensive background in senior living environments that have included the full continuum from fully independent living environments to care models of all types. Steve's experience transitions further into acute healthcare settings which enables him to manage the firm's entire healthcare market.
With a well-traveled background, Steve brings a wide range of experience and creative insight while designing engaging places for his clients and their constituents. When it comes to his design philosophy, Steve exclaims, "it's about life!" It's essential to understand how people live, work and play and then to craft places that are authentic to those functions. With this background, Steve leads all firmwide design initiatives from projects to presentations, proposals, and media.
Engaging and thoughtful, Steve is recognized for his compassion and has lent himself to multiple volunteer roles. He is a founding member and Director of LEAPp (Life Enrichment Aging-in-Place professionals) a think-tank comprised of industry experts dedicated to the development of life enrichment centers for elders. He serves as Chairman of the Board for the New Jersey Advocates for Aging Well and is an active member of LeadingAge and the NJ Alliance for Culture Change. He has authored articles in multiple publications and has spoken at numerous industry events across the country.
Steve is also a recognized leader in the realm of sustainable design. He is a founding member, Past Chairman and Board member of the USGBC, NJ Chapter. His skill set in this arena has brought him engagements throughout the US and overseas. Steve is also a member of the Freehold Township Environmental Commission.
Steve's love of architecture stems from his father, who was a talented cabinet maker and woodworker. Having grown up hammering nails, cutting boards, and drawing, Steve became fascinated by how things are built, particularly buildings.
Steve earned his Bachelor of Architecture from the New Jersey Institute of Technology.