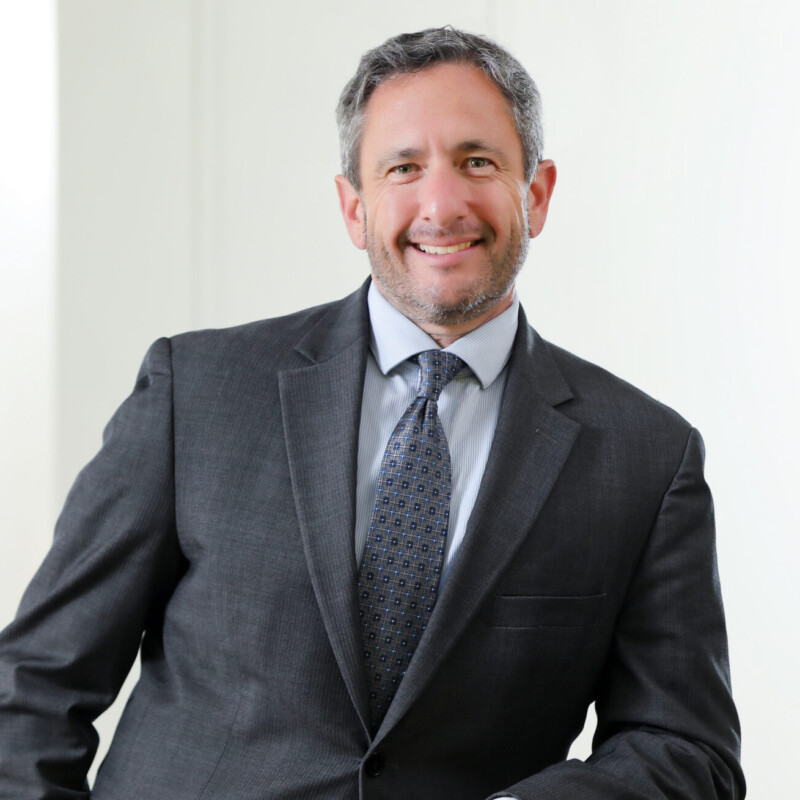 Steven G. Siegel
AIA, LEED AP | Principal
Serving as a key member of the Spiezle team for more than two decades, Steve applies his 25-plus years of progressive architectural experience and specialized knowledge in educational design and planning to every project. His natural ability to engage with clients and collaborate across teams to provide an exceptional personalized design experience has been instrumental to the firm's growth.
"Above and Beyond" is a credo Steve follows in his professional and personal life. In addition to beautifying communities through thoughtful architectural design, he volunteers his time to help the members of these communities through dedicated fundraising efforts that support scholarships, educational grants, and Habitat for Humanity. He also provides professional guidance and mentorship through speaking engagements as an active member of the New Jersey Association of School Business Officials (NJASBO). Steve is a published author and public speaker on architectural trends. Steve's commitment and dedication have been recognized by his community, who honored him with the NJASBO Above and Beyond Award (honorable mention).
Steve received his Associate Degree in Architectural Engineering, as well as his Bachelor of Science in Architecture from Wentworth Institute of Technology. In his spare time, Steve loves to be outside walking, running, or biking. He enjoys being with friends and family, preferably with a gourmet craft beer in hand.