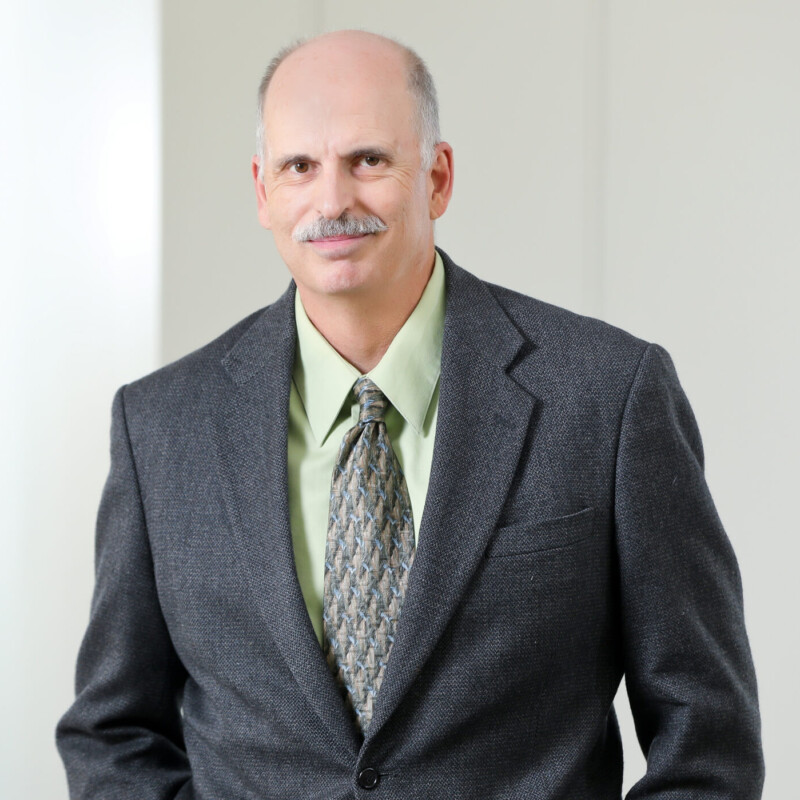 Steven Langan
PE, CPD, LEED AP | Director of Electrical Engineering
Steve's engineering and planning expertise comes from a broad spectrum of projects, including designing complete mechanical, electrical, and life safety systems for hospitals, office buildings, educational facilities, institutions, housing, industrial and commercial buildings.
As Director of Engineering, Steve oversees engineering efforts across all projects while coordinating with stakeholders, builders, and the rest of the Spiezle team. He is instrumental in creating energy master plans and Energy Savings Improvement Plans (ESIP) that provide long-term benefit and savings using a variety of approaches to successfully finance and implement our recommendations.
A firm believer in the saying "knowledge is power," Steve's deep understanding of several engineering disciplines, scheduling, and client coordination helps clients be more sustainable in all aspects of their operations.
Steve is also a licensed Fire, Mechanical and Plumbing Code Inspector, and is Certified in Plumbing Design (CPD). He is a member of the American Society of Plumbing Engineers (ASPE), and the National Society of Professional Engineers (NSPE). He is also LEED certified and an EPA Green Lights Surveyor.
Steve earned his Bachelor of Science in Mechanical Engineering Technology at Trenton State College.