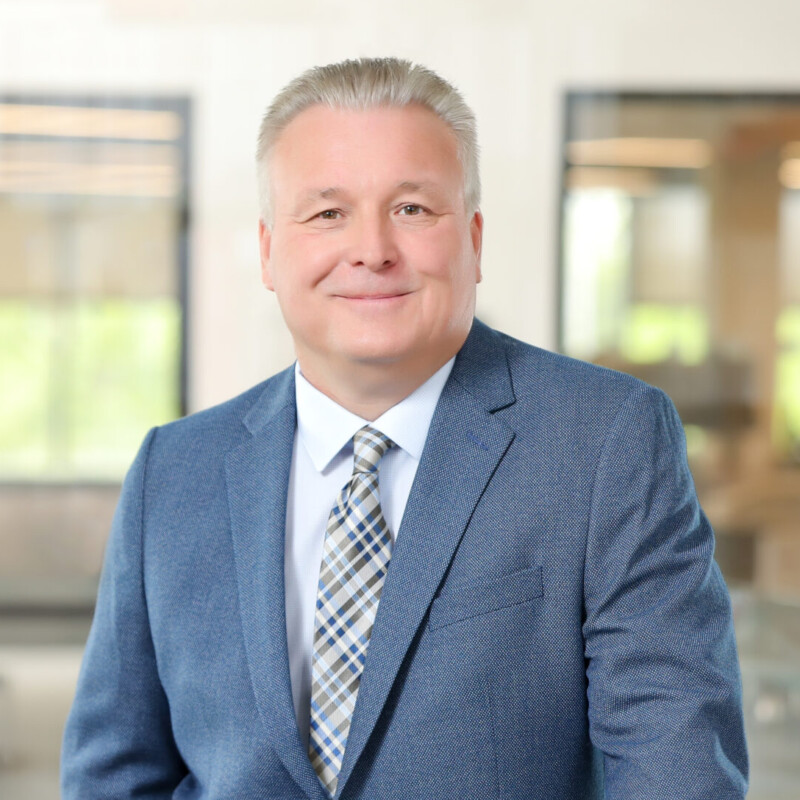 Thomas D. Lee
CPA | Vice President of Administration and Chief Financial Officer
As a leader who believes that change is necessary to continue business growth, Tom serves as the firm's Vice President of Administration and Chief Financial Officer. He is responsible for planning and managing Spiezle' s financial and administrative activities to help the firm expand its operational impact and execute its strategic growth initiatives.
Tom brings more than 25 years of diverse financial and operating experience in architecture, real estate, and construction. His ability to review potential acquisitions, determine their value and negotiate the merger has proven to be critical to the firm's recent growth. His expertise ranges from assisting in next generation transitioning, business modeling and Deltek software improvements have helped the firm's operations.
Tom is a strong supporter of the firm's Employee Stock Ownership Plan and works to educate the other employee owners about the benefits of employee ownership and how every employee can positively impact the firm's current culture and value. He is inspired by the quote, "Hard work beats talent when talent doesn't work hard."
Tom is a member of the American Institute of Certified Public Accountants and has served on various Boards and organizations supporting youth activities.
He earned his Bachelor's degree in Business from Drexel University's LeBow College of Business.