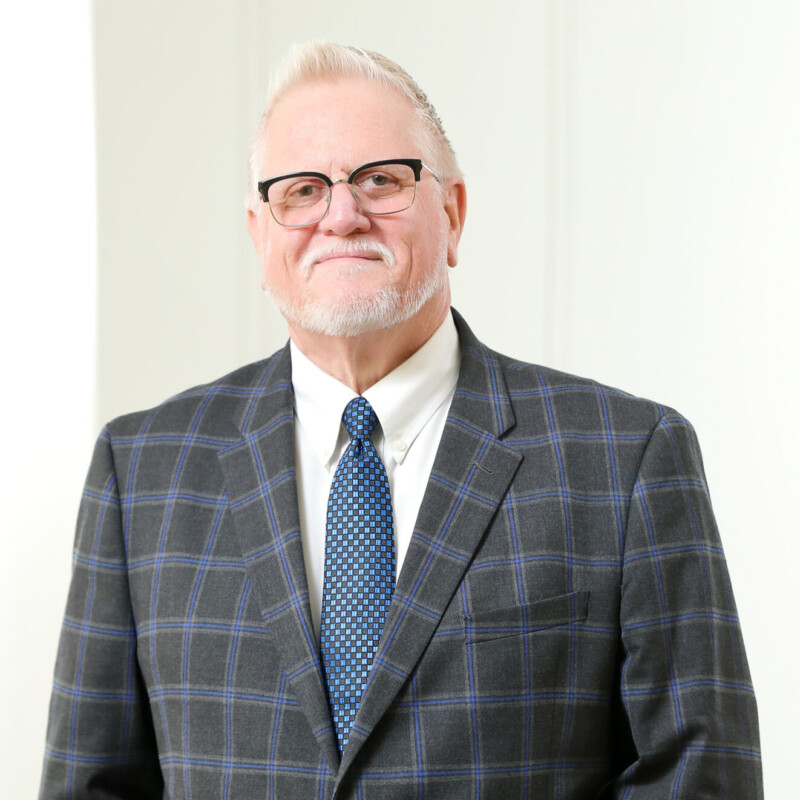 William K. Hendrickson
Director of Healthcare
Bill's extensive background in healthcare planning and design, architecture, and project management has laid the foundation for his success in all aspects of the design process. His acute analytical mind allows Bill to deftly solve any obstacles that may arise during a project as he delivers consistently for clients. Bill takes inspiration from knowing that the designs he sees to completion will impact many people in a myriad of ways.
As the Director of Healthcare, he is responsible for leading teams in designing acute inpatient, outpatient and long term care facilities which include ambulatory surgical centers, imaging centers, urgent care centers, and medical office buildings. Attentive, methodical approaches to problem-solving have propelled Bill through innumerable project successes.
Bill continues to be inspired by projects that affect people in many ways and is proud to be a part of designing spaces in healthcare. He regularly focuses on improving his design approach by delving into the minutiae of investigation, resolution, direction, and negotiation to enhance his professional career.
Bill earned his Vocational Industrial Education certificate in Architecture from Pennsylvania State University.