Spiezle adds Robert Reid as Associate Principal
An architect renowned for client focus and commitment to mission-driven projects
HAMILTON, NJ and MEDIA, PA – December 4, 2018 Spiezle Architectural Group, Inc., an award-winning, full-service architectural, interior design, landscape architecture and planning firm with offices in New Jersey and Pennsylvania, is pleased to announce the addition of Robert Reid, AIA, LEED AP, as Associate Principal.
Reid brings more than 30 years of architectural design and client service expertise to Spiezle. Extremely committed to helping clients improve their organizations through architecture, Reid takes great pride in directing his skills to higher education and other mission-driven client projects that ultimately help achieve higher levels of success for their institutions and organizations.
"Spiezle's portfolio showcases many of the types of projects that I'm passionate about," explains Reid. "It's rewarding for me to help worthwhile organizations do what they do better. I look forward to helping clients springboard to even greater levels in my new role at Spiezle."
"Bob is preceded by his reputation of integrity and completing well-orchestrated, successful projects for higher education, institutions, and community organizations," states Thomas S. Perrino, President and CEO of Spiezle. "He's also a natural at building a rapport with clients — thoughtfully guiding them through even the most complex projects. We are delighted to bring his creative problem solving and entrepreneurial thinking to Spiezle."
Prior to joining Spiezle Architectural Group, Reid was an Associate Principal and Director of Planning for Kimmel Bogrette in Blue Bell, Pa., and was president of his own Philadelphia architectural firm ELEVATE architects+collaborators.
Reid obtained a Bachelor's of Architecture degree from Temple University in Philadelphia in 1990.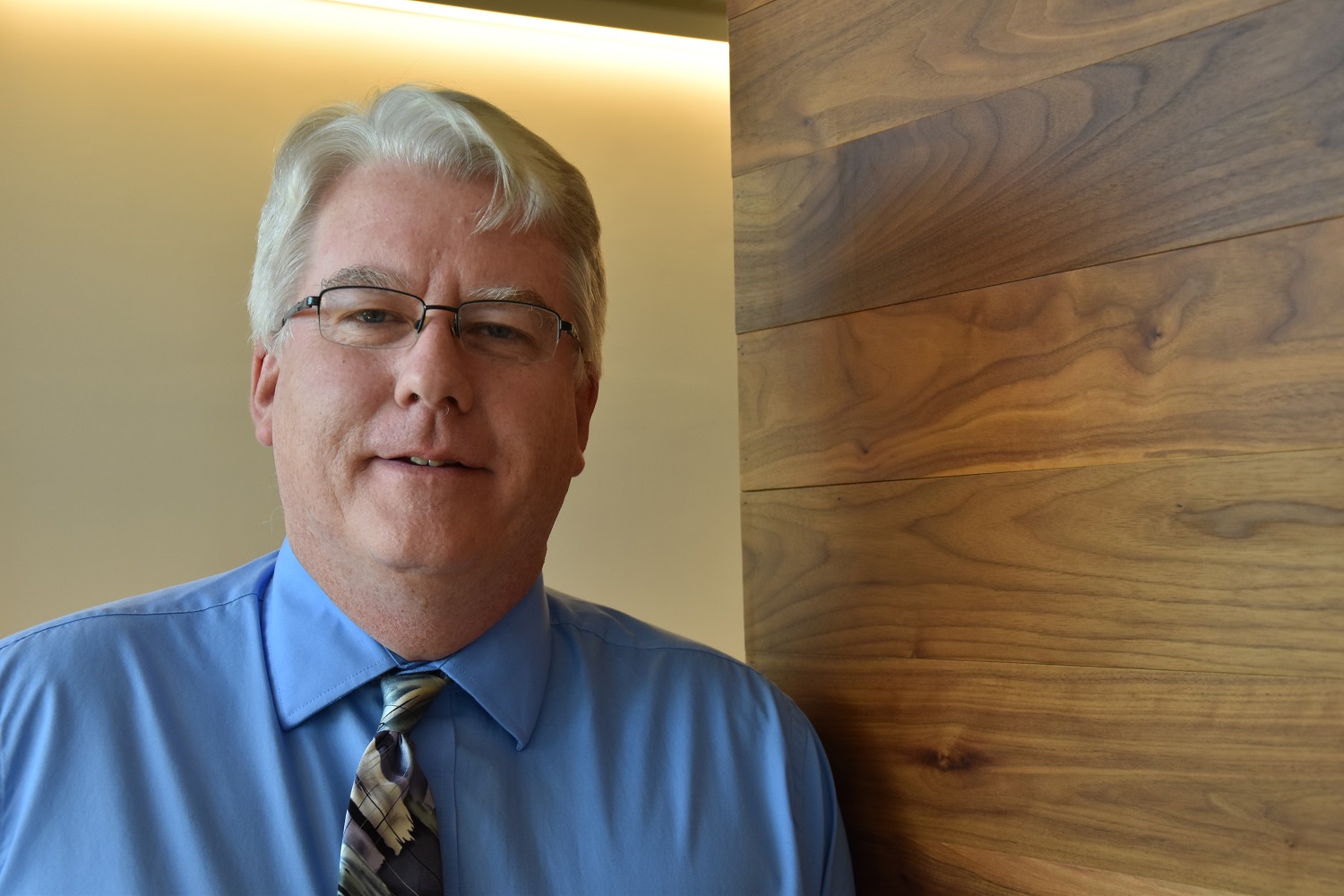 About Spiezle Architectural Group
Spiezle Architectural Group is an employee-owned, award-winning, full-service architectural, interiors, planning, and landscape architectural firm. Founded in 1954, the firm is known for innovative design, financially responsible solutions, and personalized service. Spiezle serves academic, senior living, acute health care, corporate/ commercial, government, hospitality, recreational, and religious clients. Learn more at www.spiezle.com.
###