CityGate Corporate Center | Oak Tree Development Group
Spiezle designed a new office park on the northern edge of Lancaster City. The site allows for two new commercial Class-A office buildings, with ample parking and site amenities. The first building is a four-story, Class-A office building oriented to take advantage of existing site lines from major highways that maximize branding opportunities and tenant visibility.
class-a medical office
The exterior is designed as a modern palette, utilizing sustainable building materials. The second building is designed as a five-story office, which includes covered parking and city views.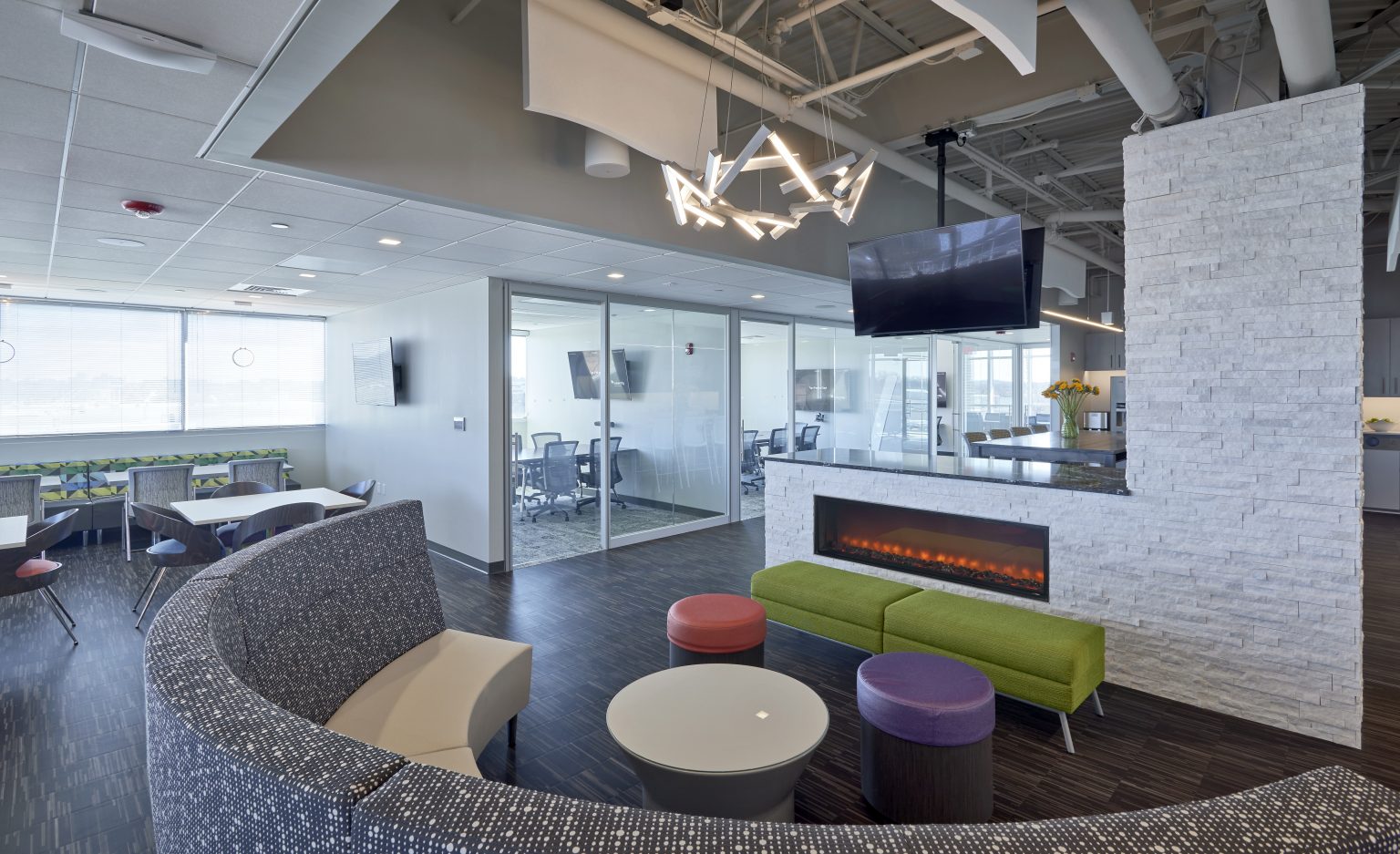 Location: Lancaster, PA
Size: 60,000 SF | 105,000 SF
Services: Architecture; Interior Design