Tawanka Elementary School | Neshaminy School District
The 112,000 SF, two-story Tawanka Elementary School was designed with 40 classrooms serving approximately 725 students from Lower Southampton Township, Middletown Township and Langhorne Borough in grades K-4. The new elementary school facility was a key part of the district-wide plan, designed to replace three aging elementary school buildings with this one new one, and modernize with new energy-efficient heating, air conditioning, lighting, windows, insulation, security and other building upgrades.
energy savings
The school was designed with 40 classrooms to meet the needs of the student population, consolidating . Upgraded and strengthened security.Replaced windows with energy-efficient ones, installed new roofs where needed, and upgraded the buildings' electrical systems and plumbing.  Estimated energy savings is projected at about $920,000 over the next 20 years.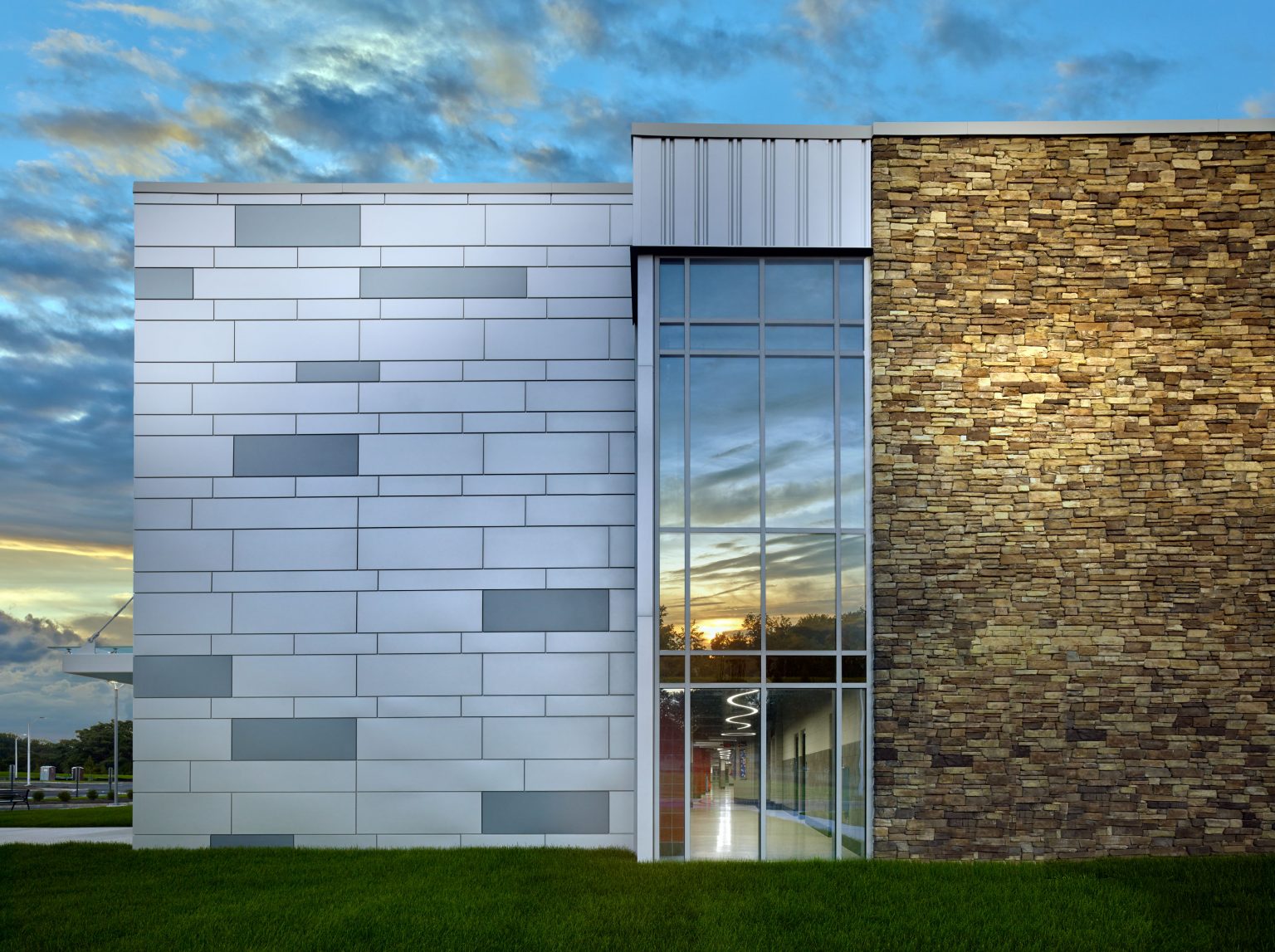 Location: Langhorne, PA
Size: 112,000 SF
Services: Architecture