Constructing Schools that Inspire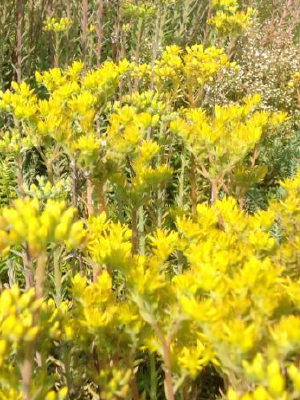 Learning is a lifelong pursuit that can happen anywhere and anytime. We interact with our environments and the people around us and in return, those environments have the potential to inspire us to think and explore. Our schools serve as environments focused on learning. Designed as sustainable learning labs they can become a partner in the learning process, reinforcing the relationship between the human, natural and built environments.
Increasingly, school buildings are being designed to meet LEED™ or other sustainable standards, particularly as the costs of meeting these standards have declined. Successful school environments can engage students and connect them to the world around them through experiential learning. The value of sustainable design features can extend beyond their "green" value, strengthening student connections to the curriculum by making 'visible' a building's engagement with natural cycles and sustainable materials.
Sustainable choices—such as to reduce waste or improve energy efficiency—make environmental and economic sense and provide examples for teaching.  Students can watch plants grow and change on a green roof or study the differences in solar energy output from one season to the next.  By highlighting efficient materials and systems, green choices can be celebrated and encouraged.  By approaching school design the right way, these features and more can be achieved cost effectively, enabling dynamic learning environments…
Find out more…click here!
Article from NJ School Leader magazine – Nov/Dec 2013 Issue
By Scott Downie, AIA, LEEDap, Principal, Spiezle Architectural Group, Inc.&
Dr. Scott McCartney, Superintendent, Egg Harbor Township Schools