Spiezle Spirit!
Our team loves to represent Spiezle all over the world! Take a look…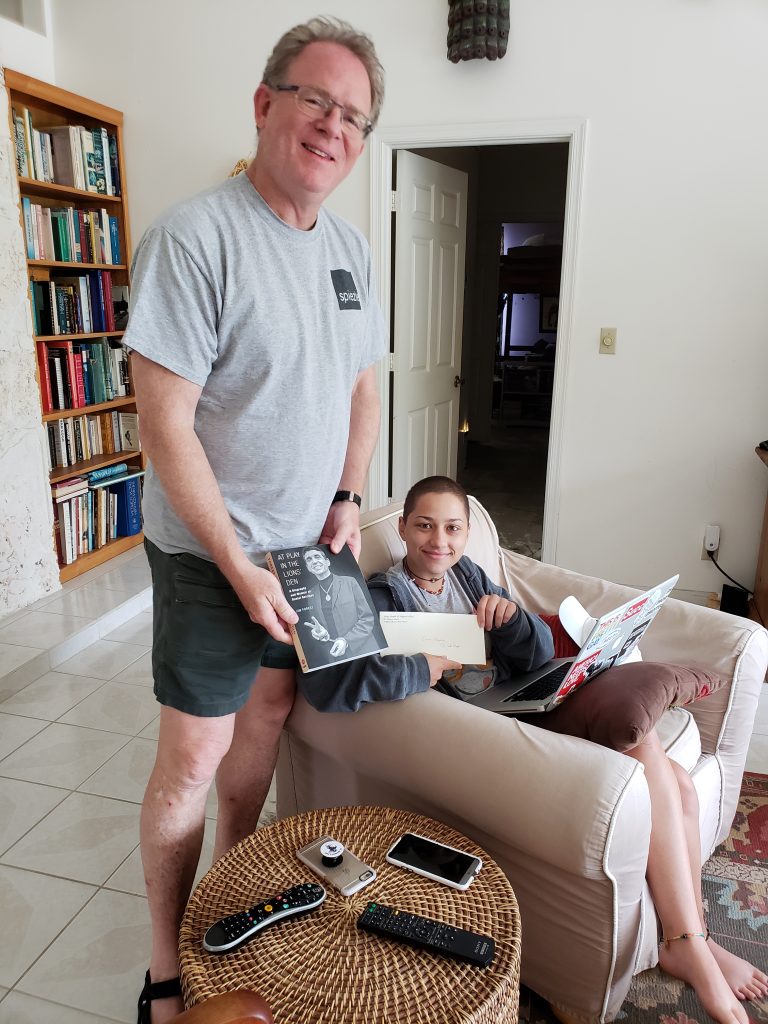 Bob Ritger with his niece in Parkland, Florida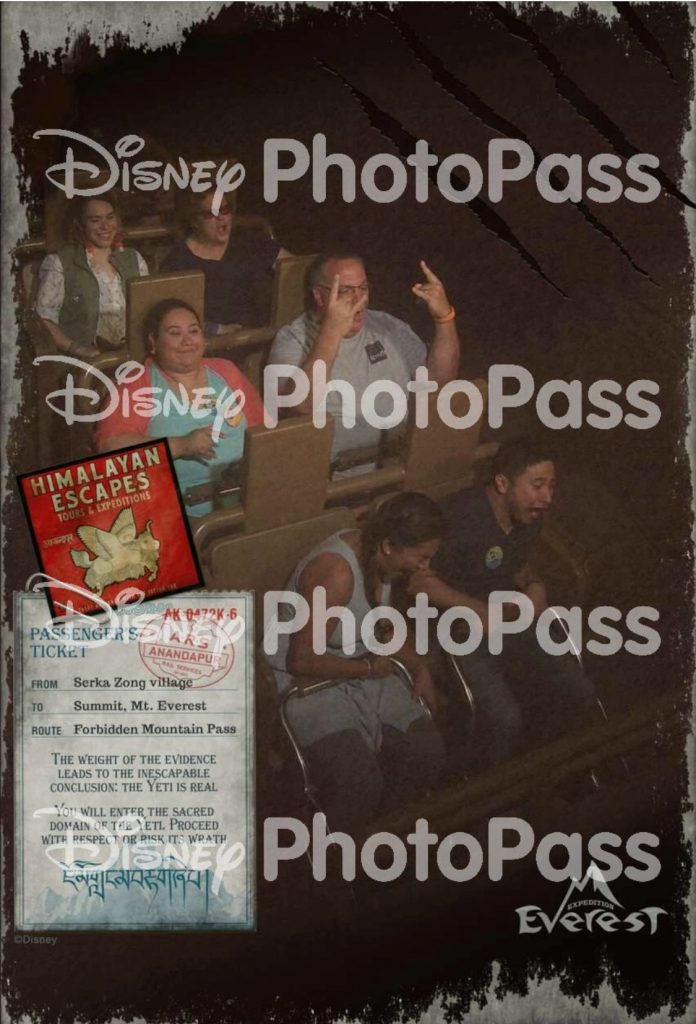 Brian Clayton in Disney World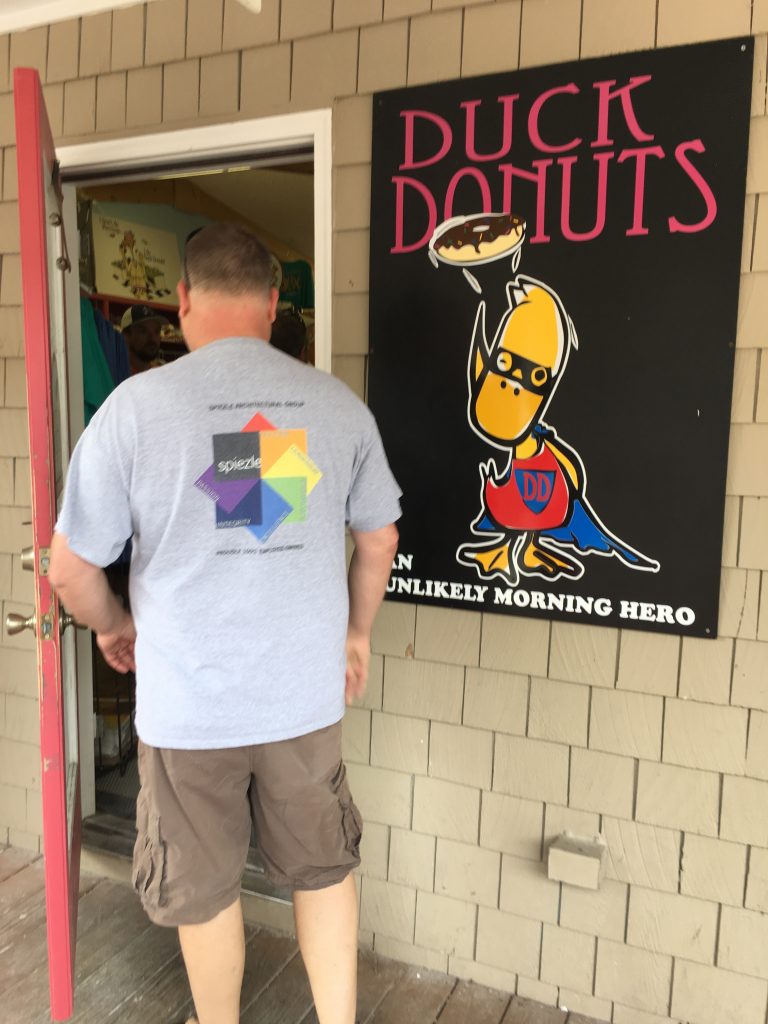 Brian Eaves at Duck Donuts in the Outer Banks, North Carolina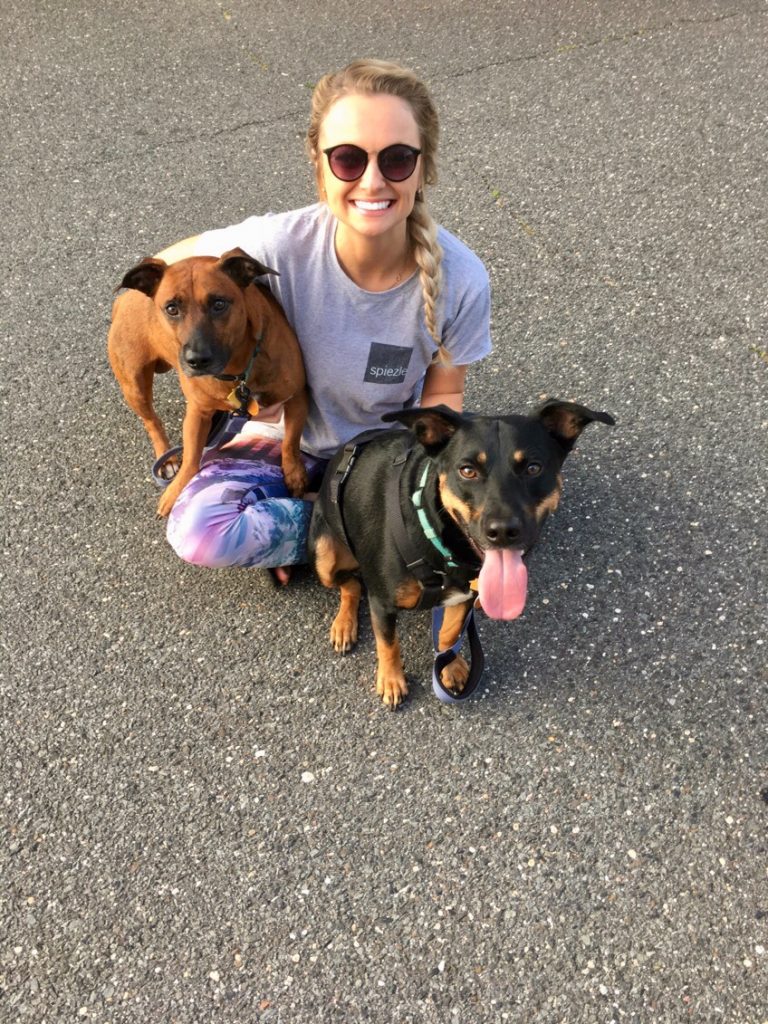 Chelsea Donnigan walking her dogs at the Manasquan Reservoir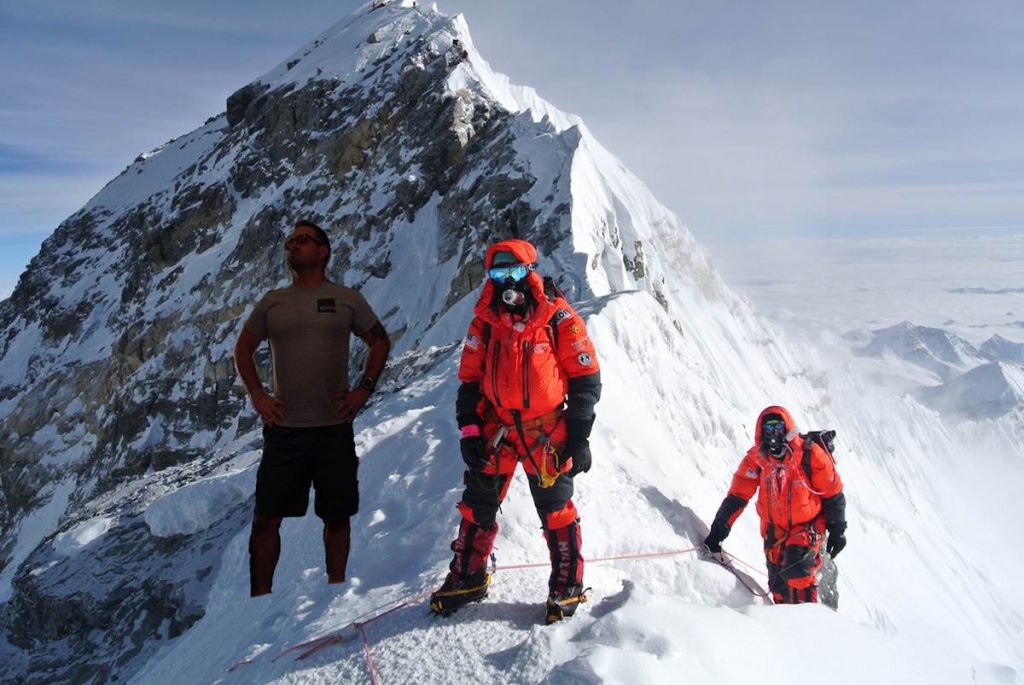 Dave Smith hiking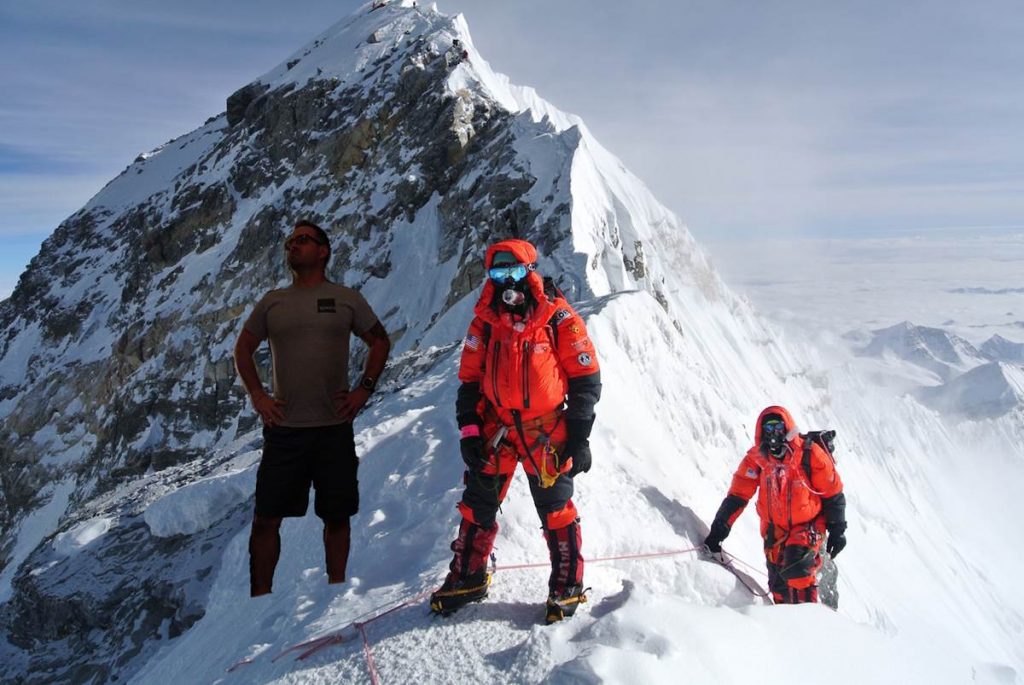 Dave Smith swimming with sharks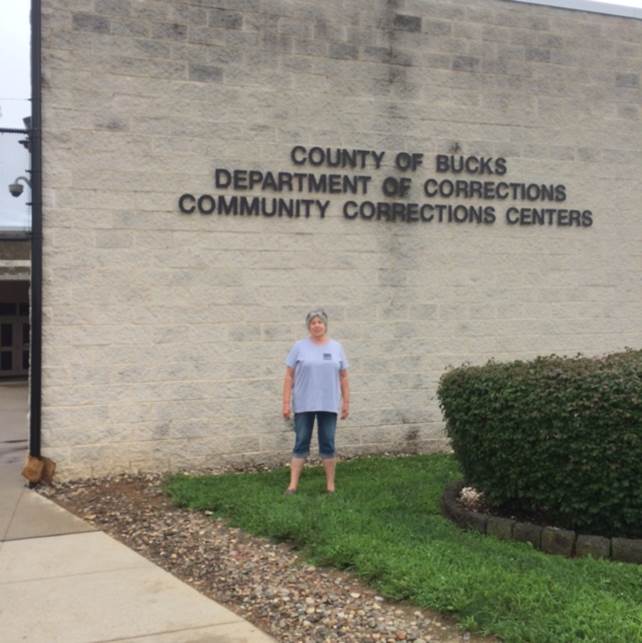 Deb Fritsch at the Bucks County Correctional Facility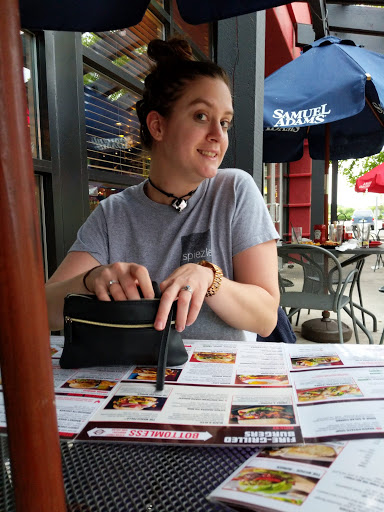 Emma Fritzinger at Red Robin in Hamilton, New Jersey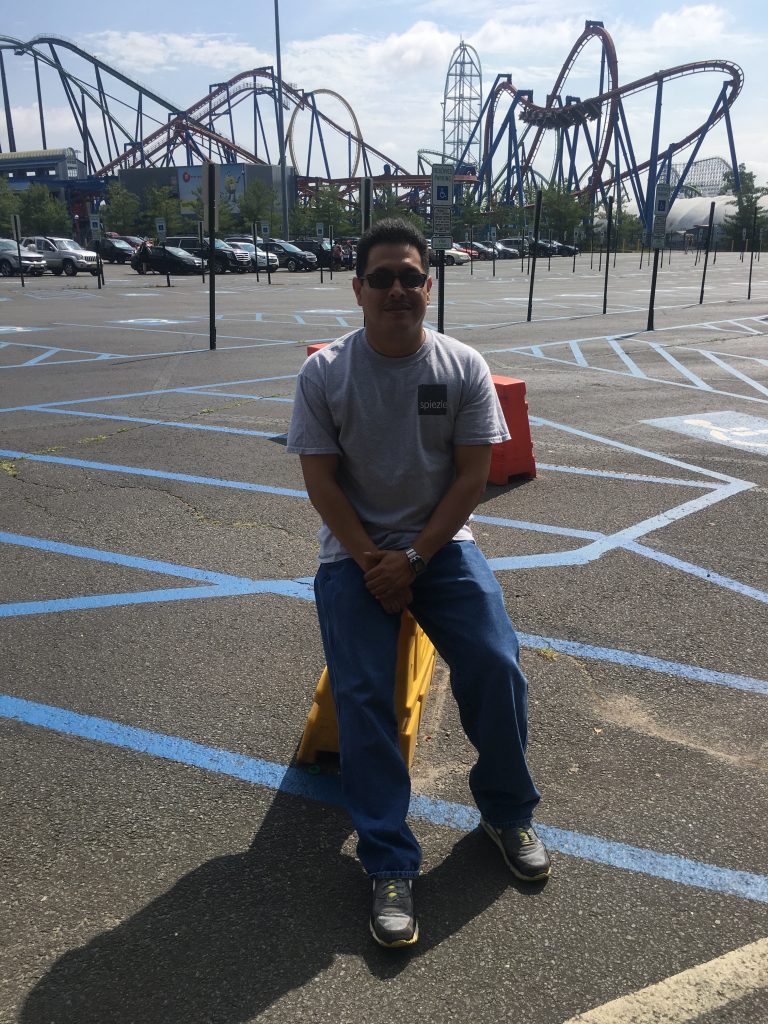 Erik Rodas at Six Flags Great Adventure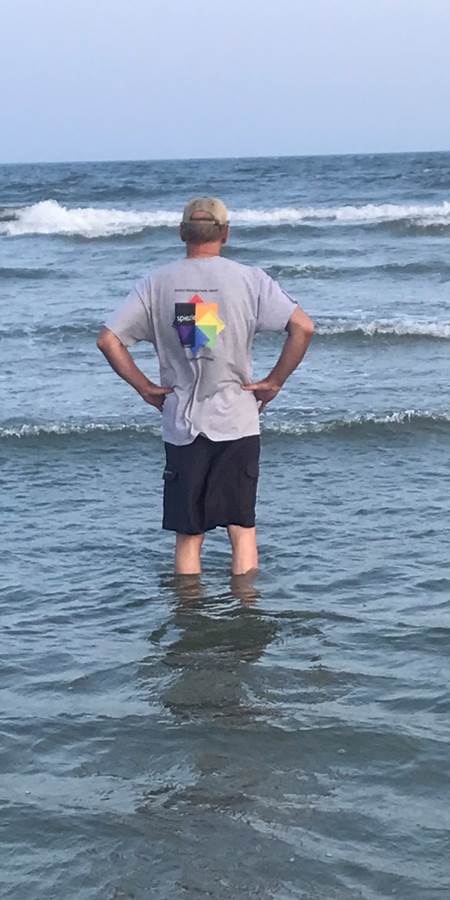 Gary Wagner in Ocean City, NJ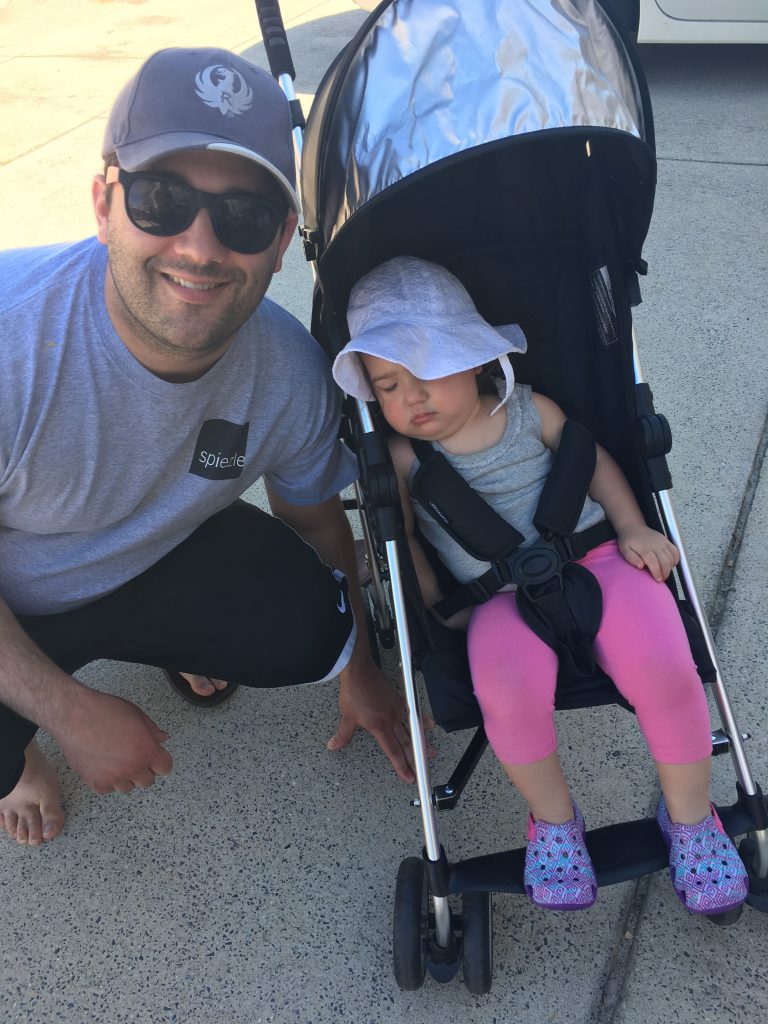 Jared Murphy in Sea Isle City, New Jersey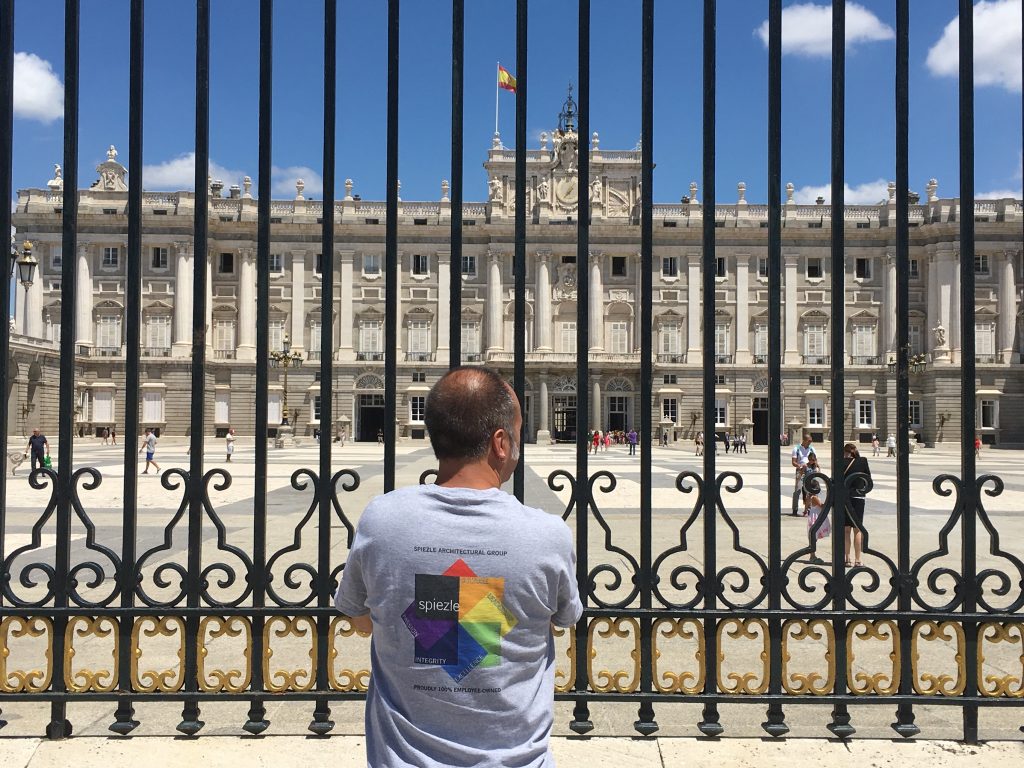 John Wright at the Madrid Palace in Spain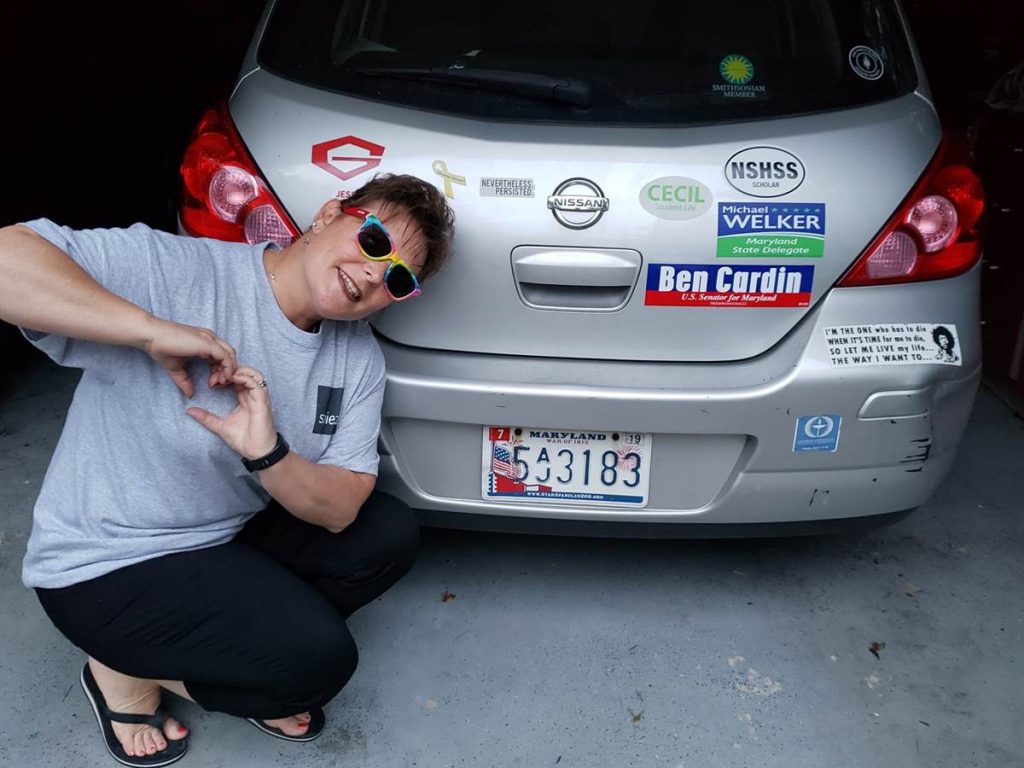 Leah Starr in Maryland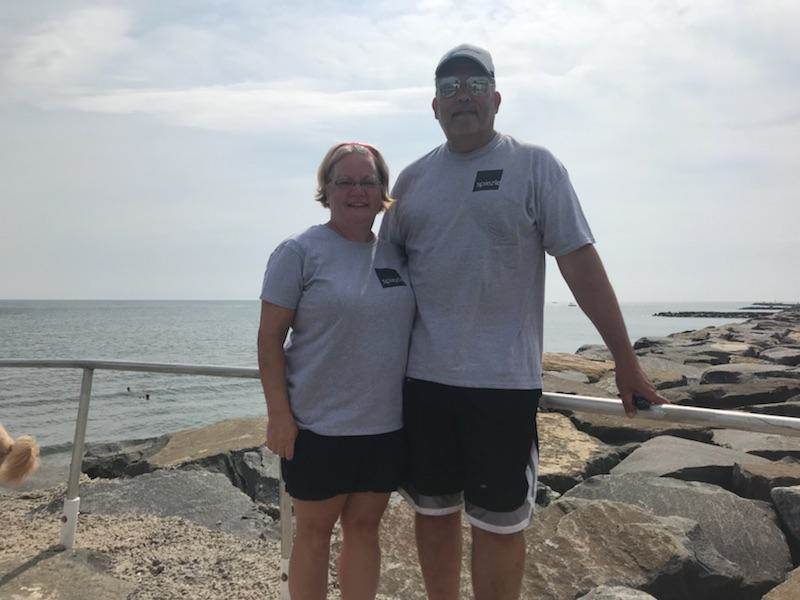 Lisa Sheehan and Chris Gaumann in Avalon, New Jersey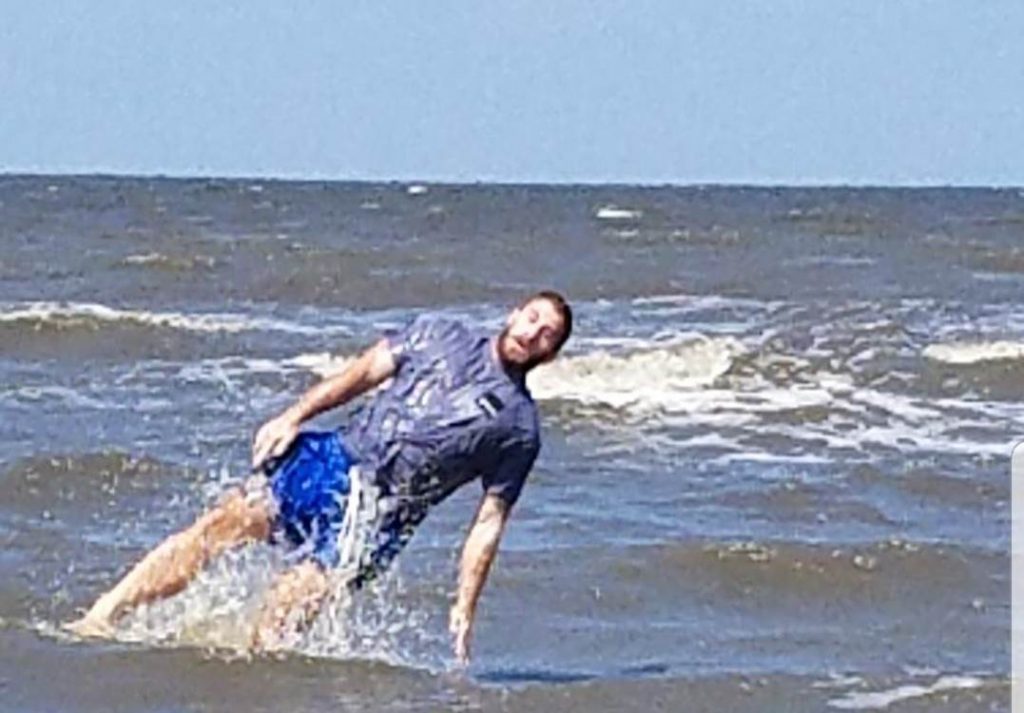 Matt Imperato flopping in the Atlantic Ocean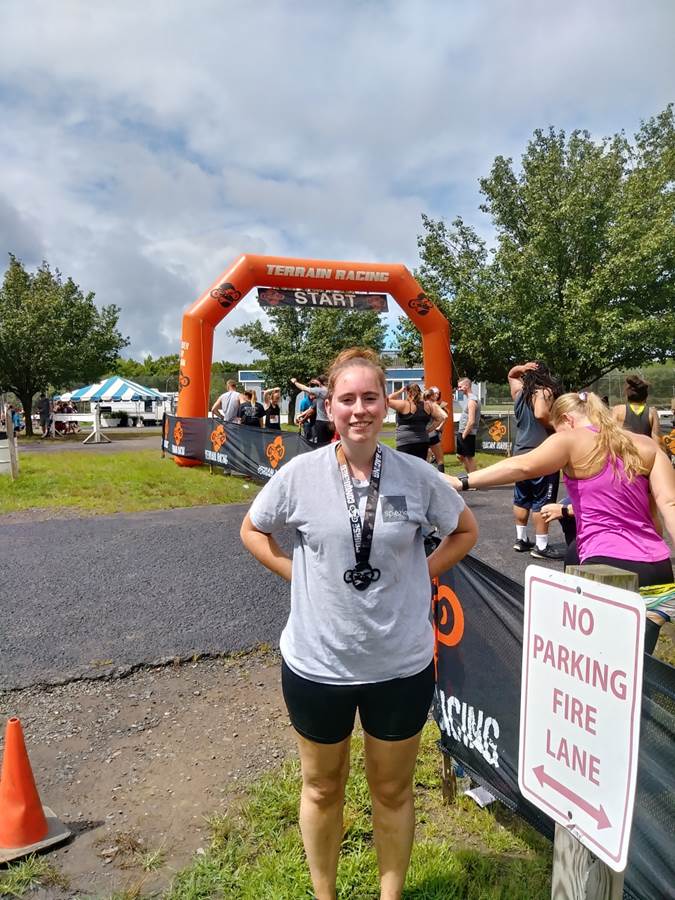 Michelle Lopez at Raceway Park

Monica Lee with the most interesting man in the world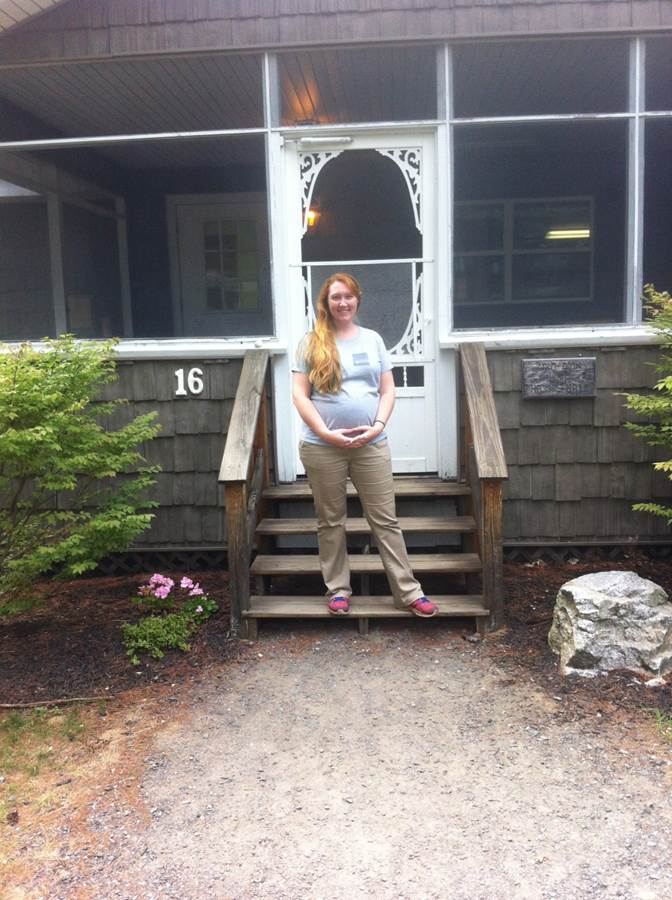 Renee Hayden and her soon to be first born in Keesville, New York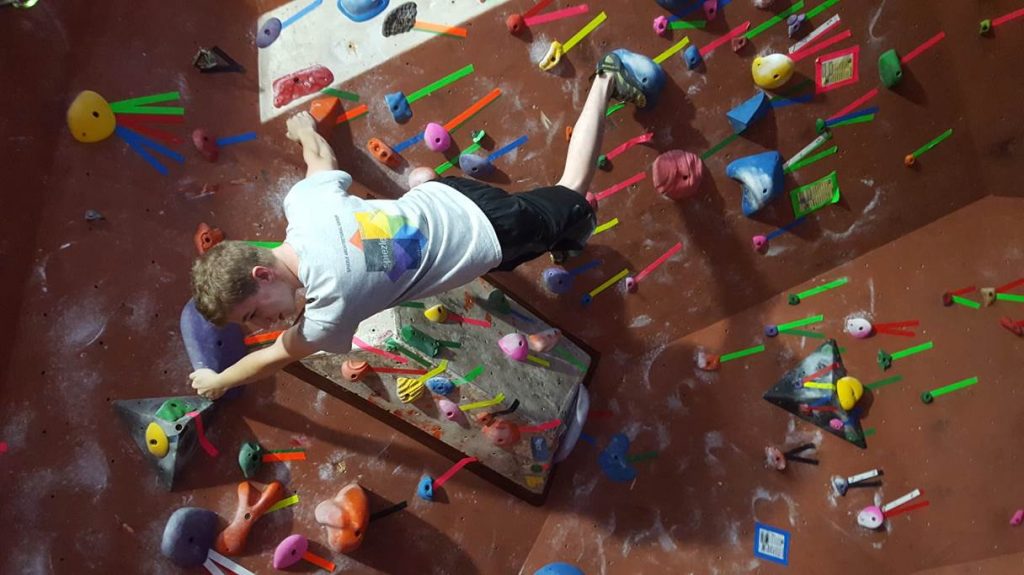 Ryan Allsop in action at the Philadelphia Rock Gym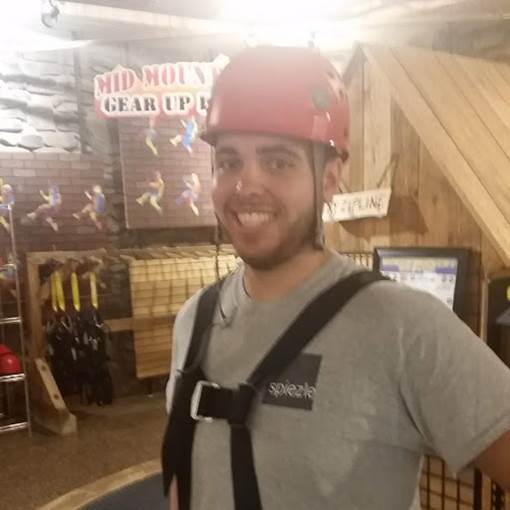 Shawn Fedetz at Hunter Mountain in New York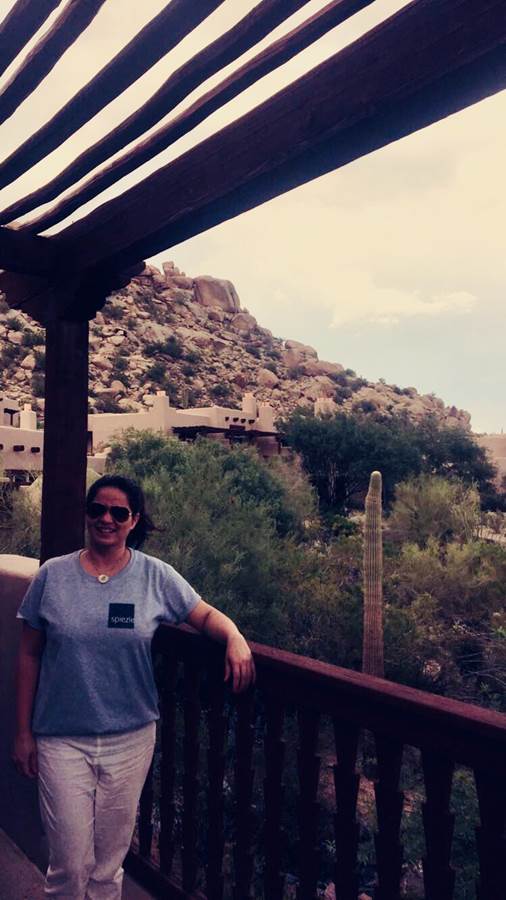 Shivalika Vohra in beautiful Phoenix, Arizona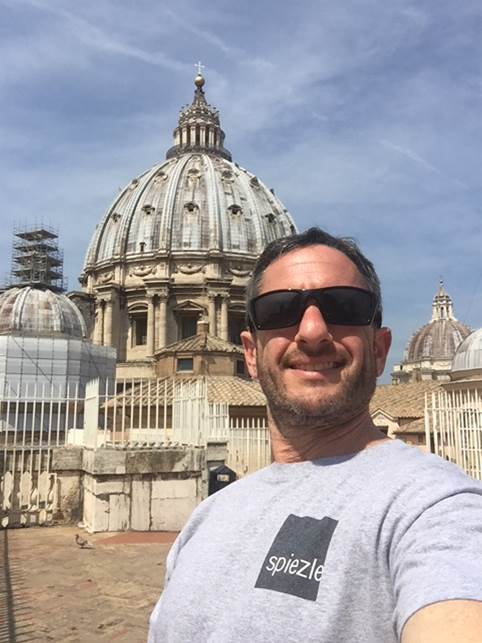 Steve Siegel at the famous St Peter's in the Vatican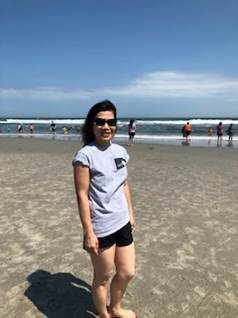 Teresa Tai in Wildwood Beach, New Jersey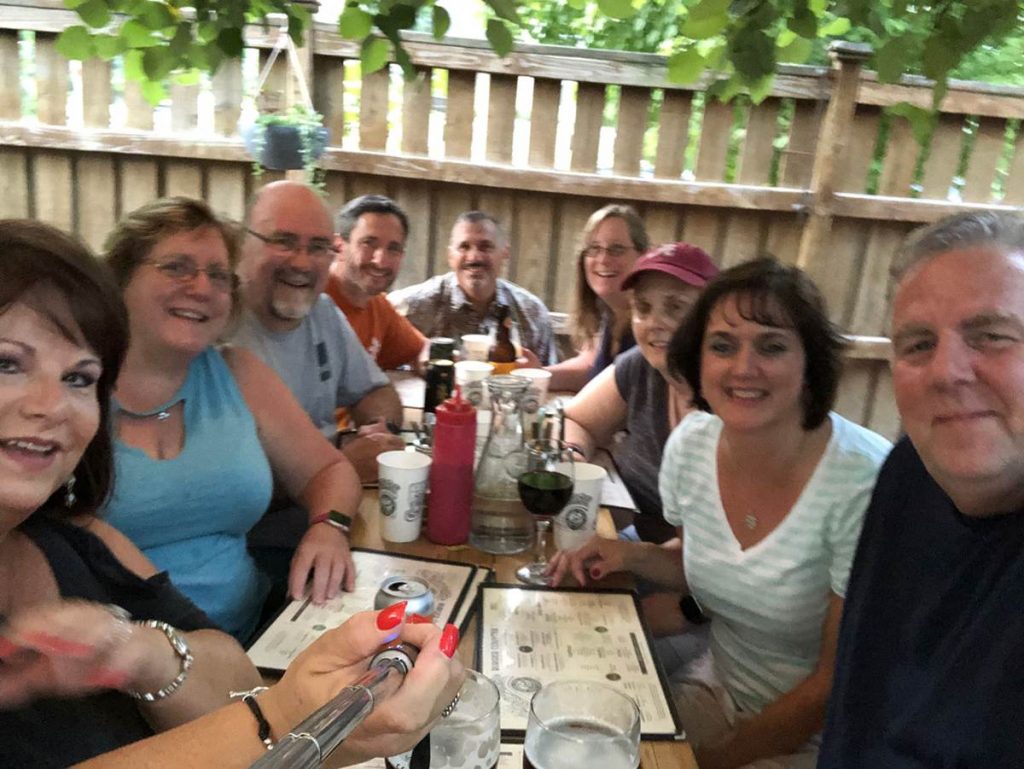 Tony Catana with friends in Nashville, Tennessee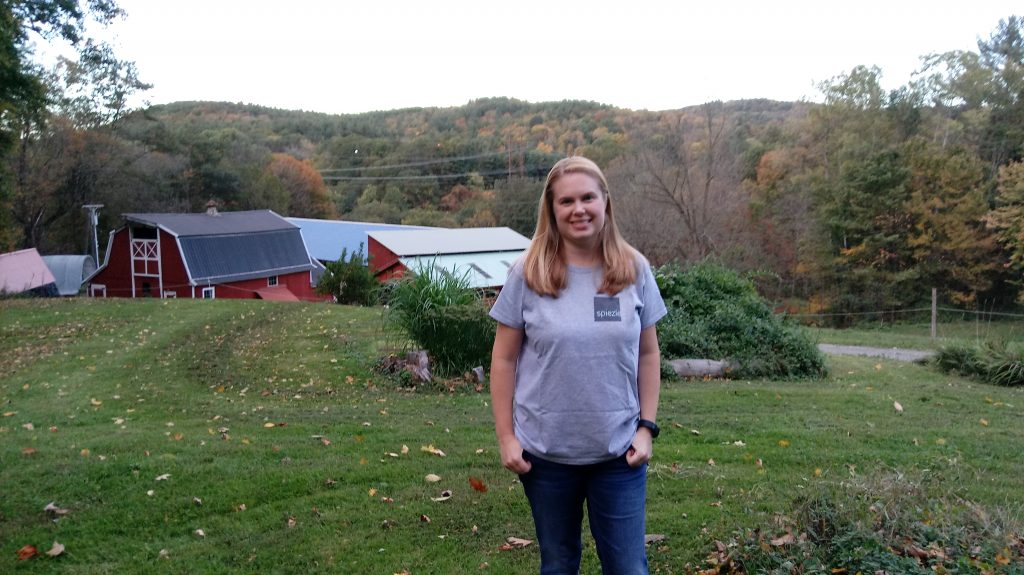 Candace Zafirellis on a beautiful farm in Conway, Mass.