Cathedral Village | Presbyterian Senior Living
Responding to structural degradation of its exterior walkways and facades, the client and design team recognized an opportunity to enhance this campus with a more philosophical and methodical approach to upgrading its exterior building systems.
nurturing nature
The client asked for a thorough, corrective, repair plan along with a plan to enhance the general "curb appeal" of the dated campus. The design team also recognized a need to establish a stronger campus identity and improve wayfinding. This first phase of a multi-phased plan has already improved the general census of the campus.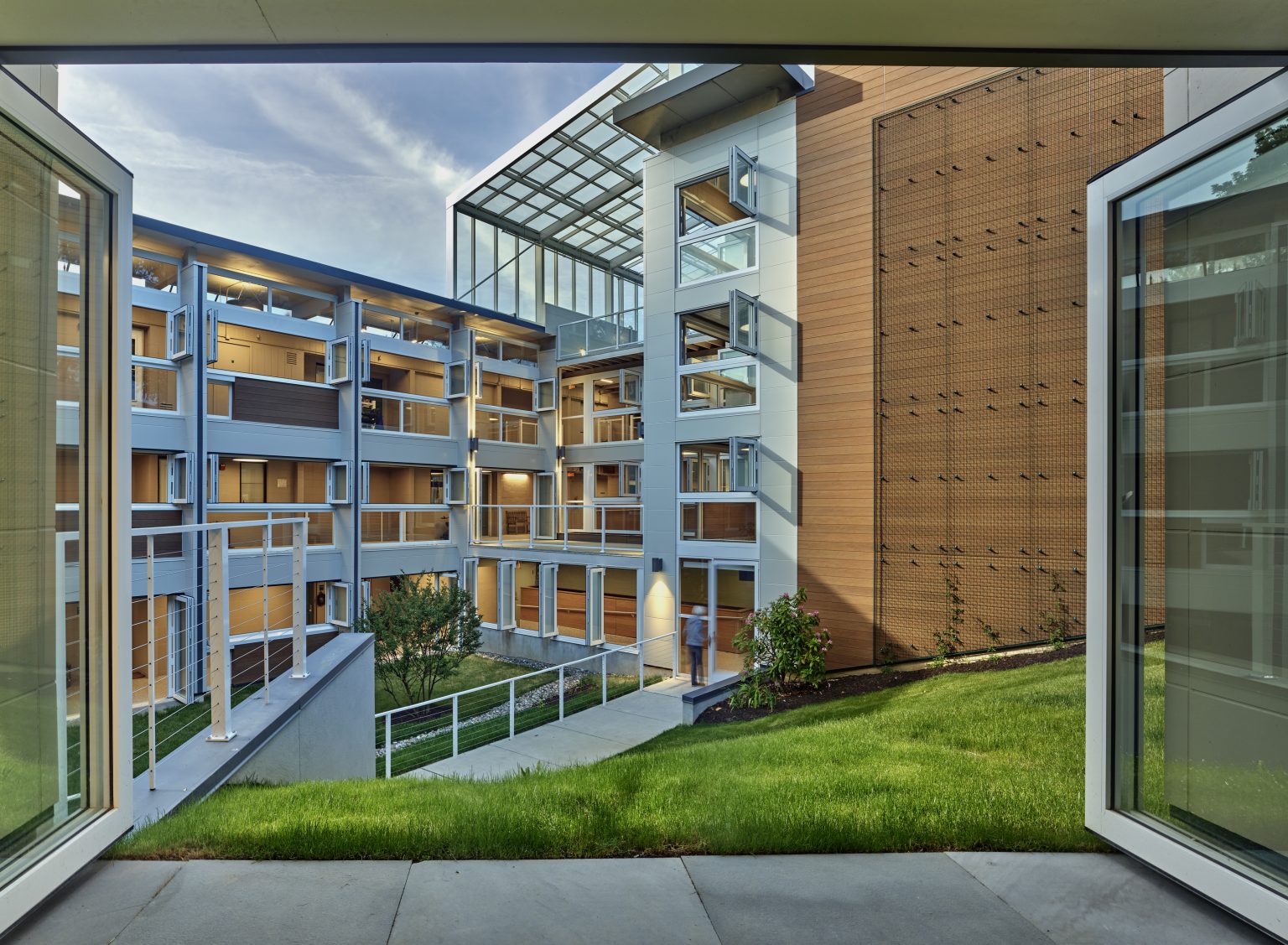 Location: Philadelphia, PA
Services: Architecture; Interior Design; Landscape Architecture; Master Planning