District Wide Renovations | Holmdel Township Schools
Spiezle completed several projects at all four district schools. The $27M project includes renovations and additions at Holmdel High School, including a multipurpose/team room addition to the PE wing and renovations to the media center and engineering wing, which includes a tv studio, editing graphics lab and robotics engineering lab. Additionally, renovations to classrooms, science labs, music rooms, gyms, locker rooms, and parking lots are included as well as renovations to increase security at school entrances.
STEM education
At Satz Middle School, a main office addition is planned with a nurse suite and secure vestibule as well as a "link" addition that will connect the gym to the classroom wing. Additionally, the school's locker rooms, hallway lockers and science labs will be renovated. Renovations at two of the District's elementary schools will allow for newly renovated classrooms and parking lot improvements including a new bus loop, and renovations to the gymnasiums. Spiezle also performed renovations at both elementary schools, including STEM labs, parking improvements and other classroom renovations.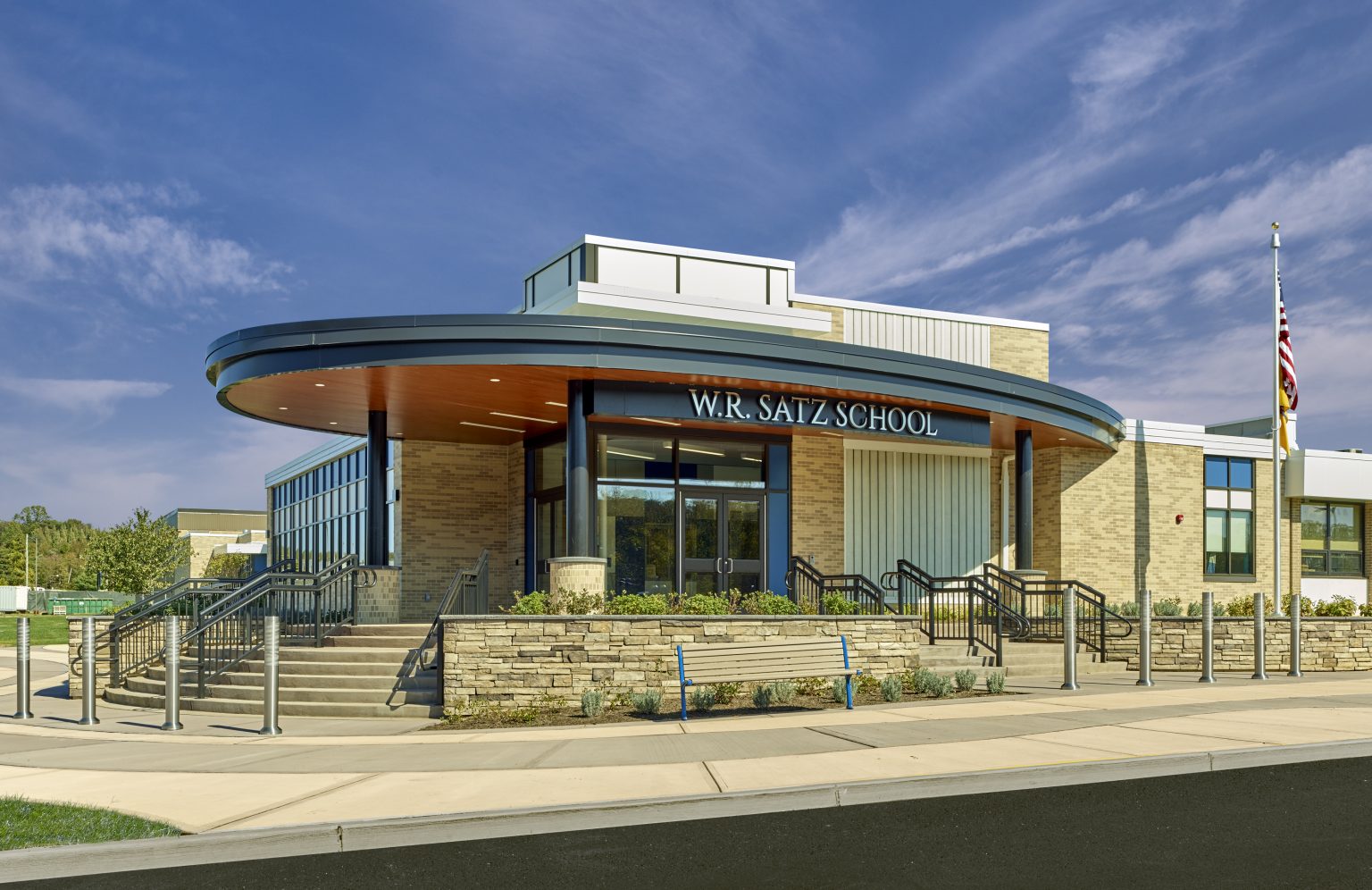 Location: Holmdel, NJ
Size: 14,700 SF Addition | 36,000 SF Renovation
Services: Architecture; Construction Administration; Interior Design; Landscape Architecture