Recovery Village Cherry Hill | Advanced Recovery Systems
The Recovery Village at Cherry Hill is a 90-bed inpatient residential substance abuse treatment facility on a constrained site designated for redevelopment. The project consists of a 47,000 SF residential treatment building and a 12,000 SF fitness building. The facility offers a full continuum of care, ranging from the initial detox process to the aftercare services.
residential recovery
The campus includes interior spaces for therapy, treatment and recovery programming, as well as patient rooms, a game room lounges, and family meeting space. There is an outdoor courtyard for recreation, along with bocce ball, shuffleboard and a volleyball court.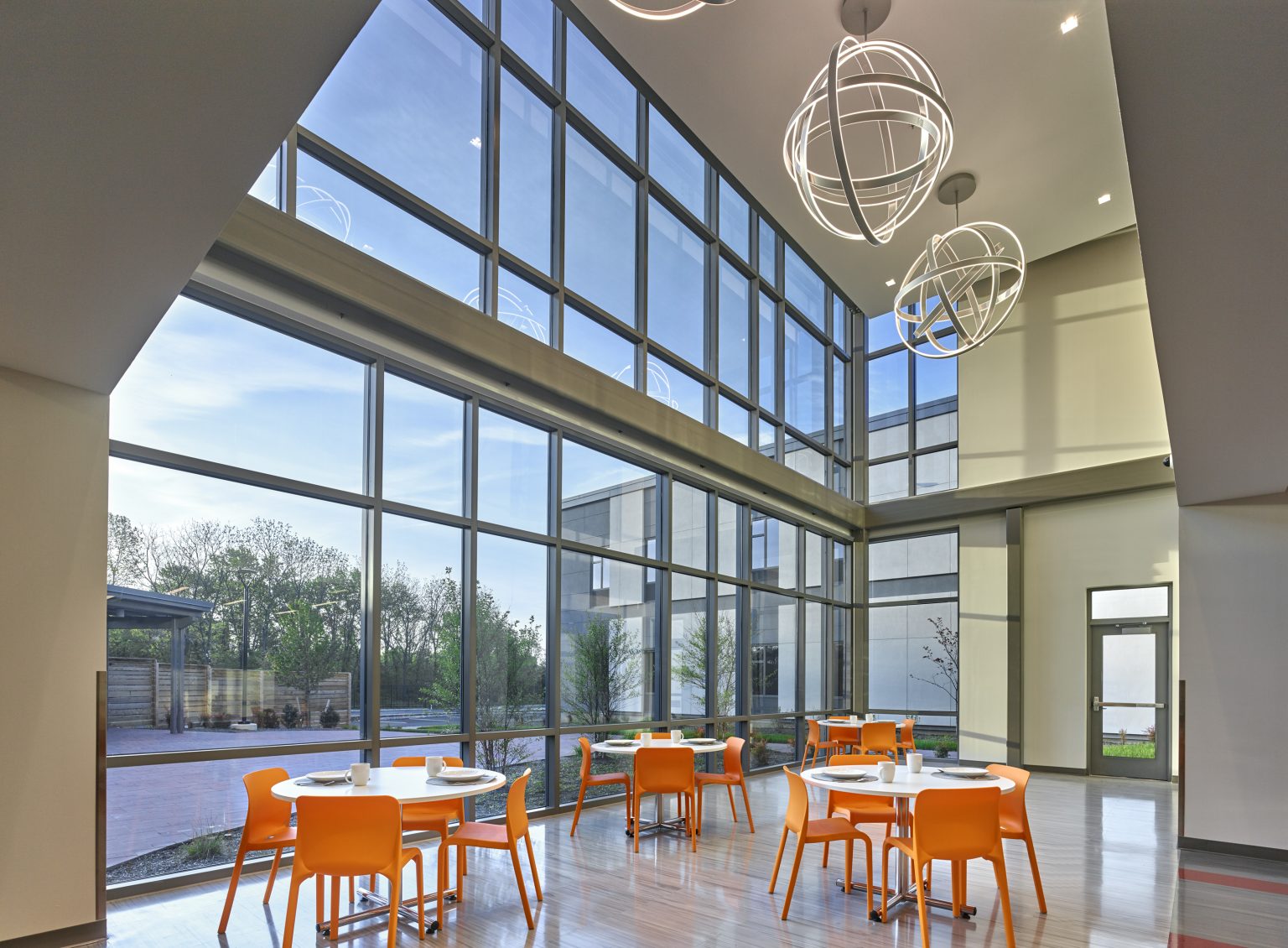 Location: Cherry Hill, NJ
Size: 55,000 SF
Services: Architecture